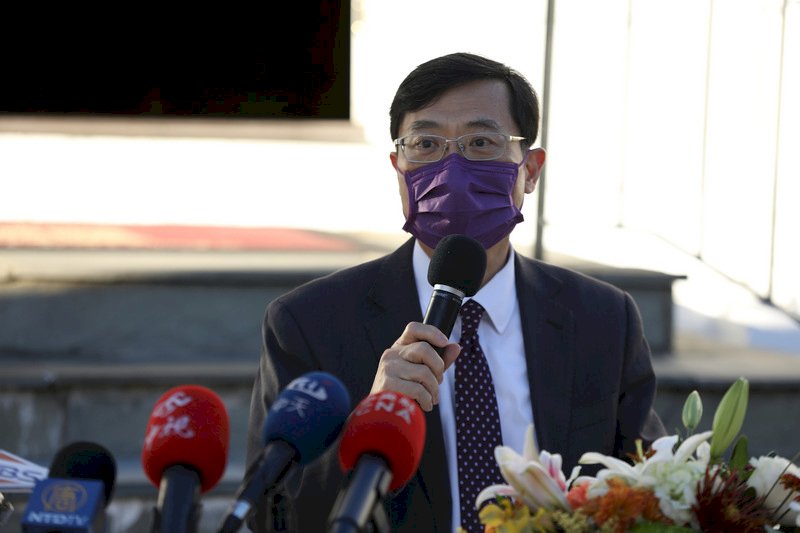 Taiwan's foreign ministry is considering sending a plane to India to evacuate Taiwanese nationals in that country. That's the word from Deputy Economics Minister C. C. Chen on Monday.
Chen's comments come amid a growing surge of COVID-19 infections in India, which has reported over 300,000 new cases in a single day for five days in a row. So far, India amassed nearly 20 million infections, and over 210,000 deaths.
Chen says there are 113 Taiwanese manufacturers in India, with investments totaling US$1.1 billion. Of the more than 300 Taiwanese people based in India, about half of them are in the country right now.
So far, 14 Taiwanese in India have been infected with COVID-19, one of whom is in critical condition.