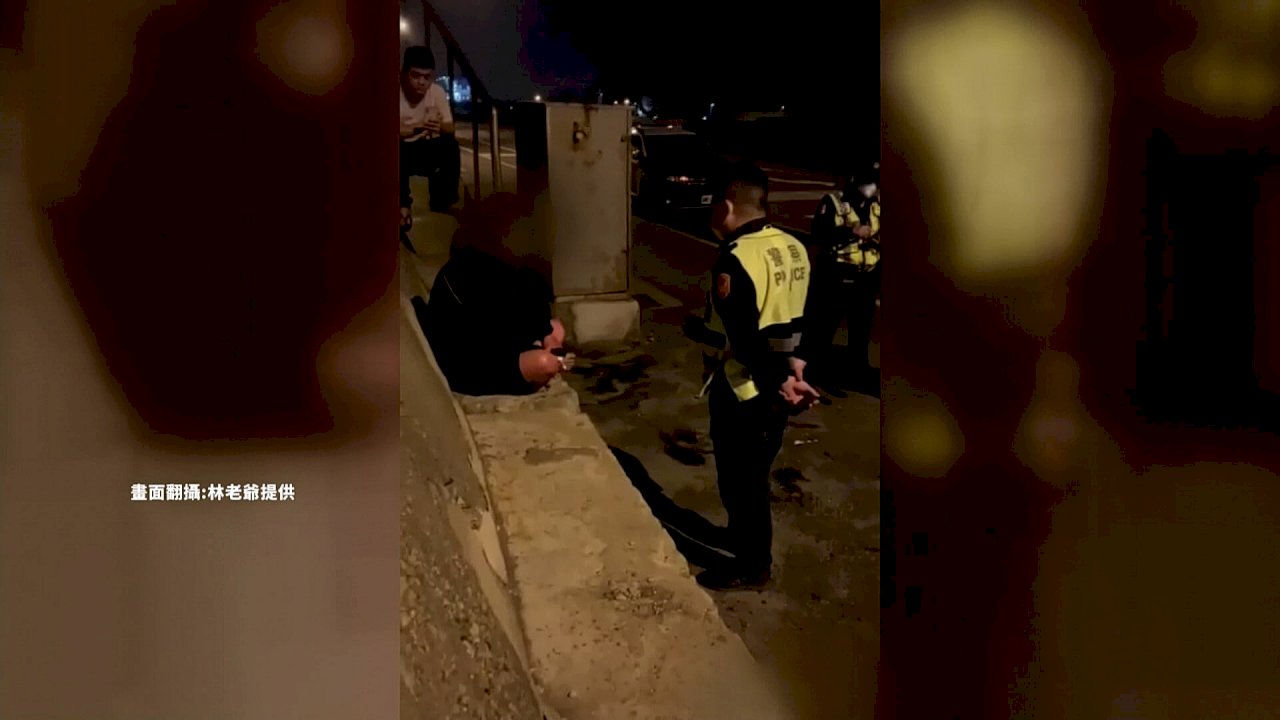 As tensions rise between Taiwan and China, the stretch of water separating the two countries has seen regular passages by enormous military battleships. But despite the increased focus on maritime security, one man from China has managed to make the 100-km journey to Taiwan entirely undetected.
Police officers surround a man on a roadside near Taiwan's west coast. And it's not a routine stop, because this young man says he's just arrived on a rubber dinghy all the way from China. And police are worried he could be part of an advance force sent by the country's military.
The 33-year-old says he came to Taiwan because it's more free and democratic. He says he spent NT$70,000 buying a knock-off military-style rubber dinghy online. Then he sailed to Taiwan, somehow avoiding detection by the coast guard.
The man, identified only by his surname Zhou, says he left Shishi in China's Fujian province on the dinghy at 9am on Friday. He then travelled more than 100 kilometres, avoiding detection to land at Taichung Port. On arrival, he first hid from authorities before eventually emerging to buy food.
Coast Guard Administration official Hung I-shun isn't sure how radar missed him. He says it's possible the signal was blocked by a large ship or some other object. The administration says it is looking into who was on duty when the man made his journey to see if there were any mistakes.
Initial investigation suggests the man does not have a military background. But his journey across the Taiwan Strait has officials worrying about the state of Taiwan's sea defences.