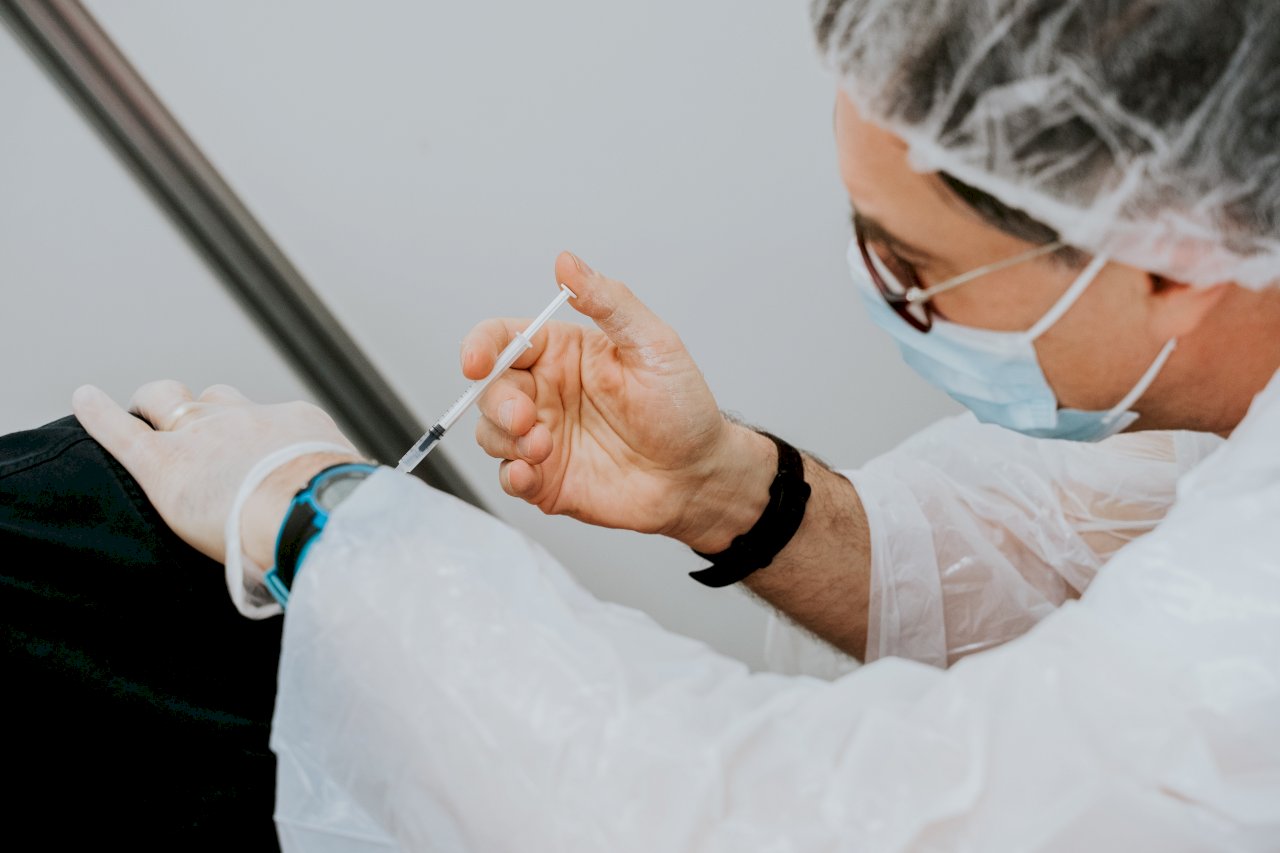 Taiwan is now offering free COVID-19 vaccinations to family members living with people in the first three priority groups. The news on Monday comes as authorities fight to contain a cluster infection connected to the Novotel hotel in Taoyuan, northern Taiwan.
The latest update means that family members of international flight crews and quarantine hotel personnel can get the protective shot. The recent cluster in Taoyuan has mainly centred around people from those groups.
Meanwhile, Taiwan's Health Minister Chen Shih-chung spoke about the timetable for Taiwan's vaccine deliveries during a recent radio interview. He says the doses Taiwan currently has will expire by June 15. Chen says new deliveries of the Moderna and AstraZeneca vaccines should arrive by July 1.
Chen says production delays and foreign politics have disrupted Taiwan's attempts to buy vaccines. But he remains optimistic about the arrival of Taiwan's first doses of Moderna, since the vaccines are manufactured in the USA. That means there is less risk of delay for political reasons.
It's thought that a breakdown in talks with Pfizer-BioNTech was due to pressure from Beijing.
As for domestic vaccines, Chen says there are two under development, and that at least one should be available by the end of July.
Chen says that right now, authorities are not recommending people mix and match vaccine doses from different manufacturers, or get vaccinated three times. He says health authorities will wait for strong scientific evidence before changing their guidance.