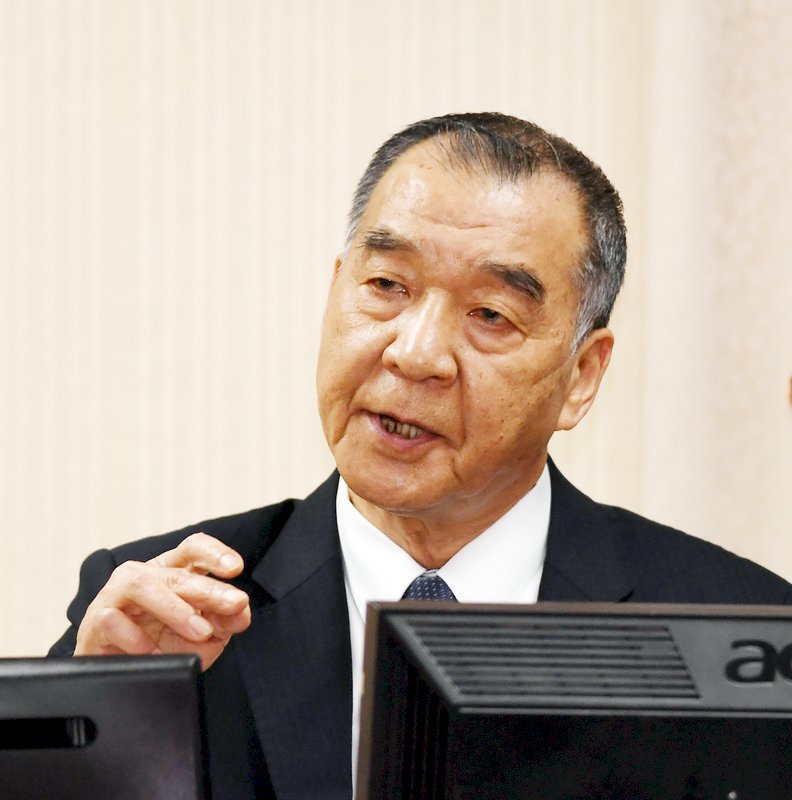 Taiwan's media have reported that Taiwan has been working with Japan to monitor Chinese vessel movements in the Taiwan Strait. But Taiwan's defense minister, Chiu Kuo-cheng, said Monday that Taiwan is not deliberately working with any one country to monitor Chinese incursions.
Chiu says the ministry is aware of Chinese hostilities and that the military has enhanced its surveillance missions for defensive purposes. He says the ministry will dispatch ships or planes in response to any movements in the waters around Taiwan.
Chiu also responded to questions about whether the military shares surveillance reports with the American Institute in Taiwan (AIT), the de facto US embassy. Chiu says the ministry is maintaining communication with all friendly nations, rather than limiting its interaction to any one country.