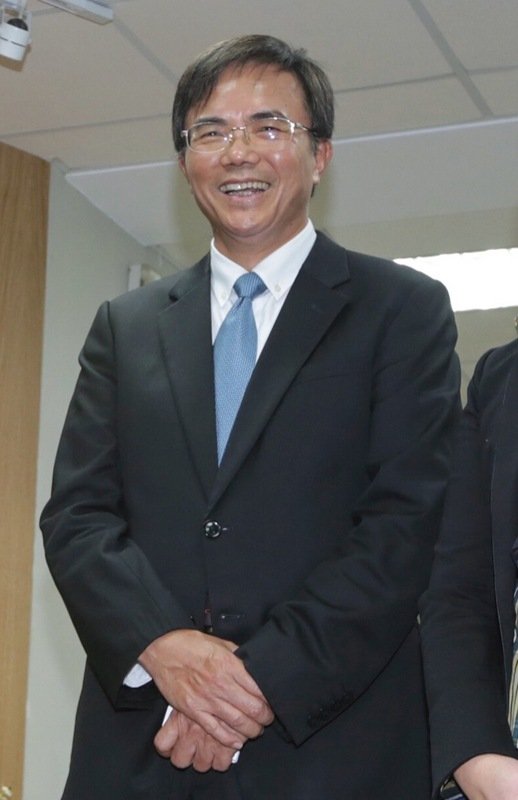 The legislature passed a mutual legal assistance treaty with Belize on Tuesday. The justice ministry said the treaty is meaningful for Taiwan's bid to join the global fight against cross-border crime.
This is the seventh such treaty that Taiwan has inked with another country. It has signed similar pacts with the United States, China, the Philippines, South Africa, Poland and Nauru.

Under the treaty with the Caribbean country, the two sides will work together on criminal investigations, case reviews and crime prevention.