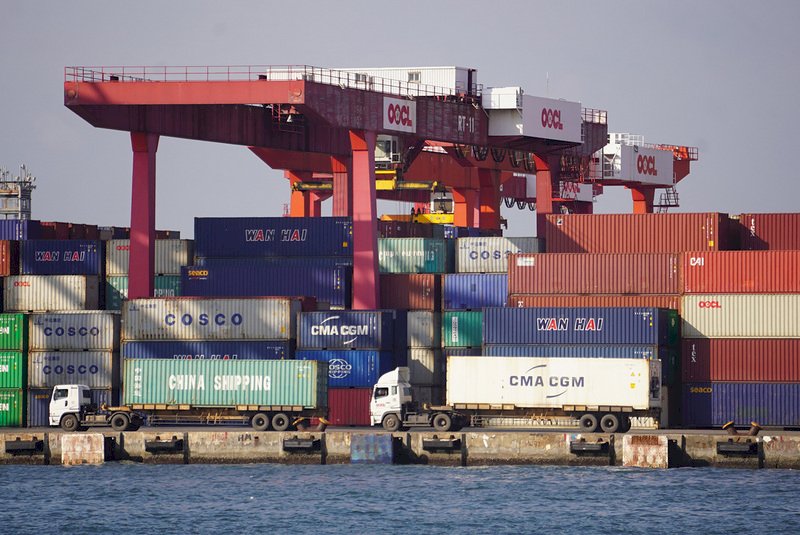 Taiwan's economic growth for the first quarter is about 8.16%. That's the word from the Minister of Finance Su Jain-Rong on Tuesday. He said that was the latest figure from the government's statistics office, the Directorate General of Budget, Accounting and Statistics (DGBAS).
Q1 growth was 1.96% higher than the office's earlier prediction as growth in exports and investment outperformed earlier expectations. Minister Su said that growth in the second quarter should also be strong. Su said the local stock market should continue to be strong to hold up the domestic economy but there will still be short-term fluctuations.
Meanwhile, Taiwan stocks transactions hit an all time record high on Tuesday at NT$664.2 billion (US$23.7 billion), but the TAIEX dropped for two straight days. The TAIEX fell 344.31 points on Monday and another 288.57 points on Tuesday to end at 16,933.78. Stocks in the eight major industries fell while TAIEX heavyweight TSMC rose 0.51% to US$591 on Tuesday.