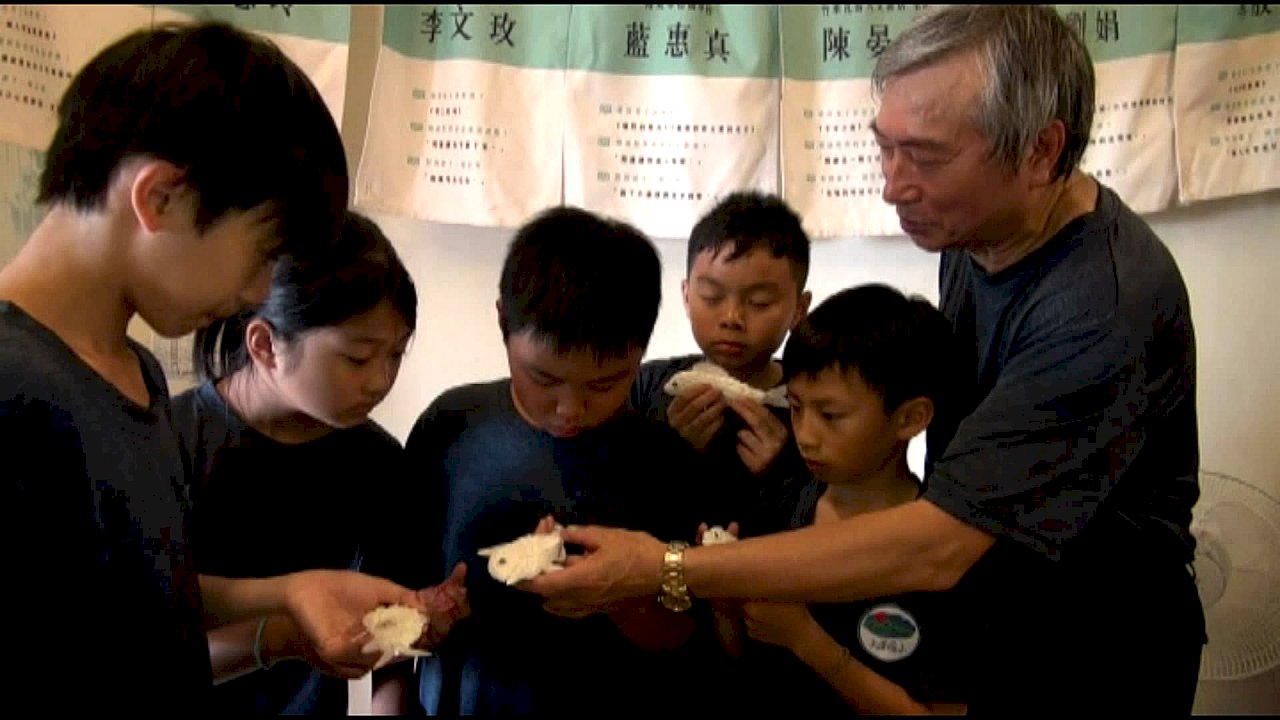 Many children love to collect sea shells. What if they used them to make art?
An elementary school in Yilan did just that. They invited an artist to teach the students how to use the natural resource from the beach near their school in creating unique pieces of art.
Students from the Daxi Elementary School in Yilan County got a new art teacher, Chu Jian-yuan, who specializes in using sea shells to make art.
Chu displays a beautiful tiger, made from a collage of seashells of all shapes, sizes and colors. He said he spent one month completing this unique work. The children say the tiger almost looks lifelike. Chu also showed them fish he made from seashells as well.
The school is right by the coast so the children can just pick seashells from the beach to use as elements in their artwork. Chu said he loves passing this legacy of using seashells to make art to the younger generation.