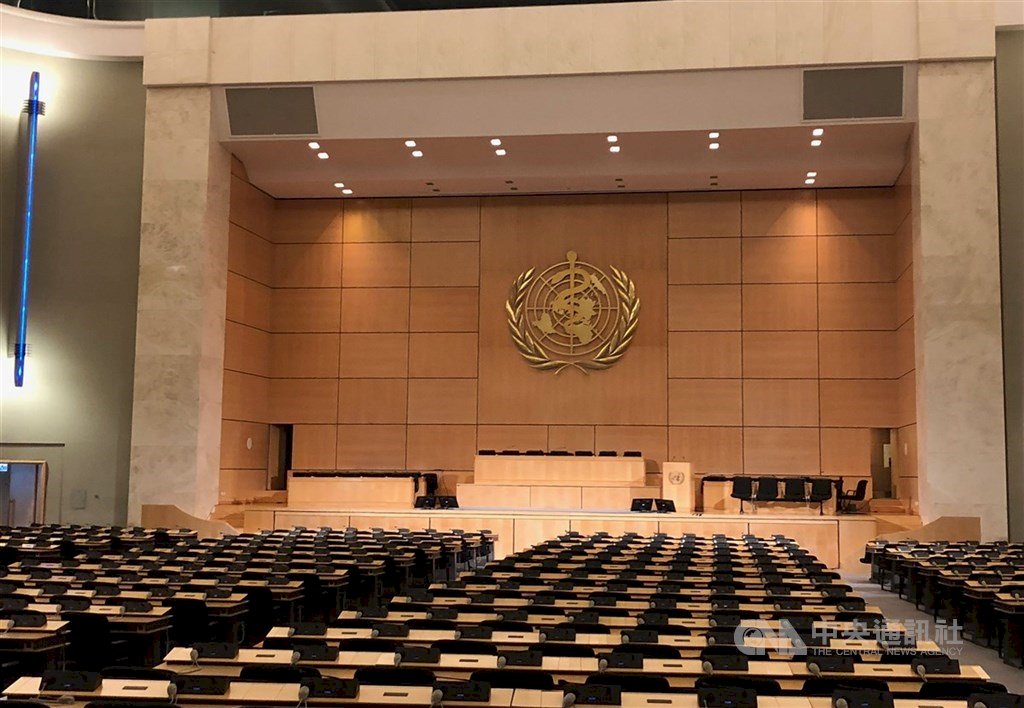 Taiwan's bid to join the World Health Assembly (WHA) as an observer has suffered another setback this year. This year's WHA meeting is set to open on May 24 in Geneva, but Taiwan did not receive a letter of invitation before the registration deadline. Taiwan has not been invited to the WHA for 5 years in a row.
The WHA is the decision-making body of the World Health Organization. Taiwan has been barred from the annual meeting due to Chinese pressure. China said Taiwan's bid to join international organizations, including the WHA, "must be dealt with in line with the one-China policy." China believes Taiwan is a part of China though Taiwan has been self-governed since 1949.
With Taiwan's success in containing COVID-19, Taiwan has seen unprecedented support this year for its participation at the WHA. In a communique issued last week, G7 foreign ministers said they support Taiwan's meaningful participation in the WHA. United States Secretary of State Antony Blinken also issued a statement last Friday, saying that there is no "reasonable justification" for excluding Taiwan from the WHA. Over 250 lawmakers and senior government officials from more than 50 countries have also expressed support for Taiwan's participation in the WHA through a #LetTaiwanHelp campaign.