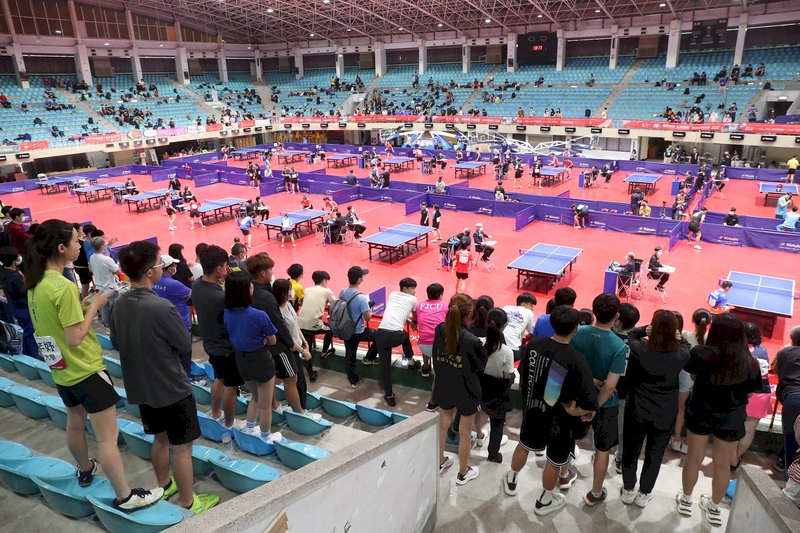 The Central Epidemic Command Center (CECC) on Tuesday announced a ban on large-scale gatherings. That's as seven more domestic cases were reported on Tuesday, with the source of six unknown. Domestic cases have increased in recent weeks beginning with a China Airlines pilot.
The CECC has asked organizers to halt indoor events with more than 100 people and outdoor events with more than 500 people until June 8.
Other measures will also be in place until June 8. This includes business venues monitoring customer flows and a ban on eating and drinking on trains, highway buses, ferries, and domestic flights.
The high speed rail will only offer reserved tickets while the Taiwan Railway Association will also suspend the sale of standing-only tickets. The suspensions of THRSC and TRA non-reserved tickets will begin on May 15.
Over the next four weeks, people will also not be allowed to visit hospitalized patients and long-term care facilities around Taiwan, with few exceptions.