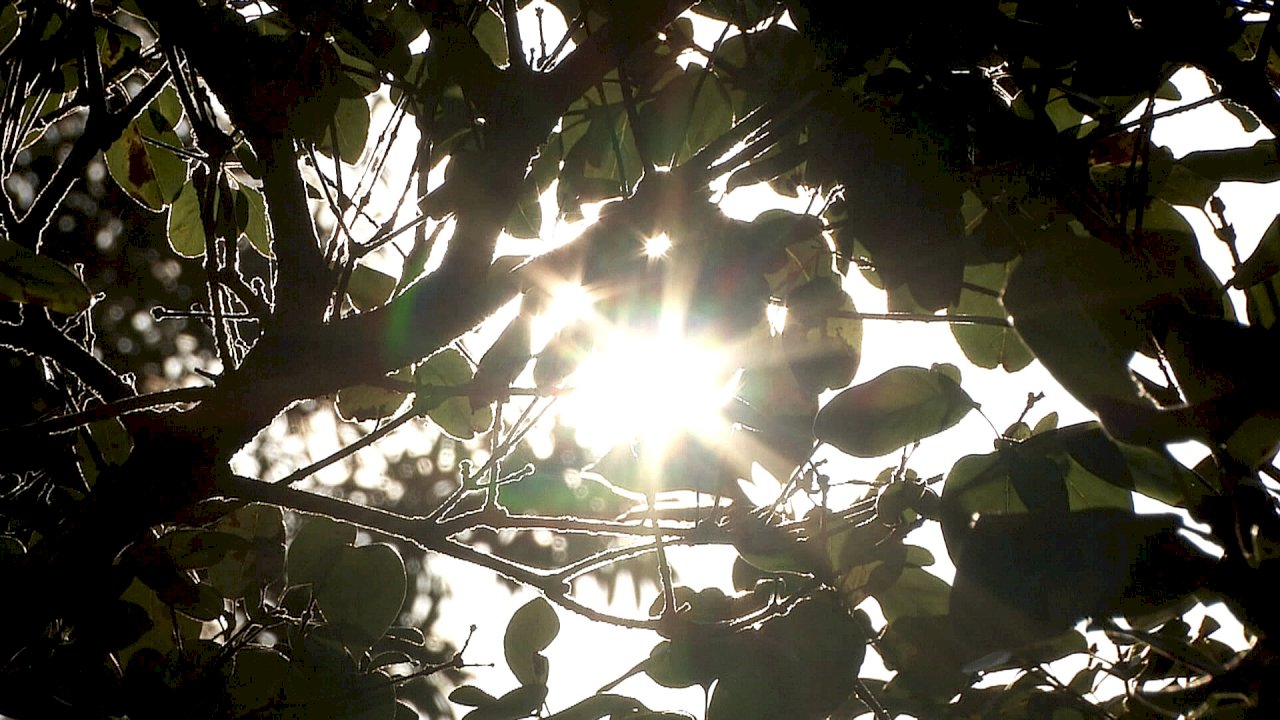 Reservoirs around Taiwan are running on empty as the country waits for springtime rain and summer typhoons. But authorities say the ongoing spell of hot, dry weather isn't ending anytime soon.
It's only May, but in Taiwan the sun is out and the mercury is already breaking 30 degrees. And Central Weather Bureau official Wu Wan-hua says the hot weather is here to stay. She says temperatures in the east are around 31 degrees, while in the west that rises to around 35. From satellite images you can see an area of high pressure above the western Pacific. That's keeping the clouds away from Taiwan.
The bureau has also put out hot weather warnings for several areas. Tainan, Kaohsiung and Pingtung have an orange warning, with temperatures hitting 38 degrees. Meanwhile Nantou, Chiayi and Taitung are all yellow, with temperatures up to 36.
And the high pressure system is keeping the rain clouds away. May is meant to be the season for the so-called plum rains, but there's none of that badly needed precipitation in sight.
Wu says that the system will eventually weaken, allowing clouds to come from the north. But that won't happen for at least a week. She says it's too early to say exactly when the rain will finally arrive.
That means that for Taiwan's parched reservoirs, the wait for relief goes on.