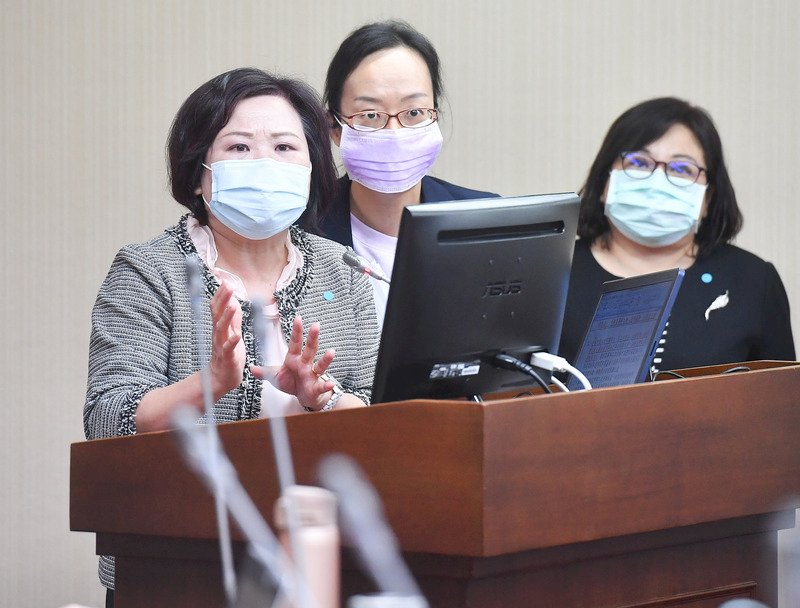 Taiwan is facing a shortage of migrant caregivers amid a boom in applications from workers seeking to change professions. That's the word from Taiwan's Ministry of Labor on Tuesday.
Contracts between Taiwanese employers and migrant caregivers normally last for three years. In that period, migrant workers are not allowed to switch employers. But according to Ministry of Labor statistics, Taiwan is experiencing a sharp rise in caregivers seeking to end their contract early in order to change professions. The Ministry says last year, around 200 migrant caregivers applied to switch employers. But in the first three months of 2021, that number ballooned to 1023.
Labor Minister Hsu Ming-chun stresses that there has been no change to the rules, and workers are still free to find other work after their three-year contract ends. But she says there have been worrying reports of caregivers deliberately neglecting their work in order to force their employers to cancel their contract.
Hsu says that workers should prioritize their caregiving responsibilities during their contract period. She says that she has invited migrant workers, employers and industry experts to discuss migrant worker issues at a meeting on Thursday.