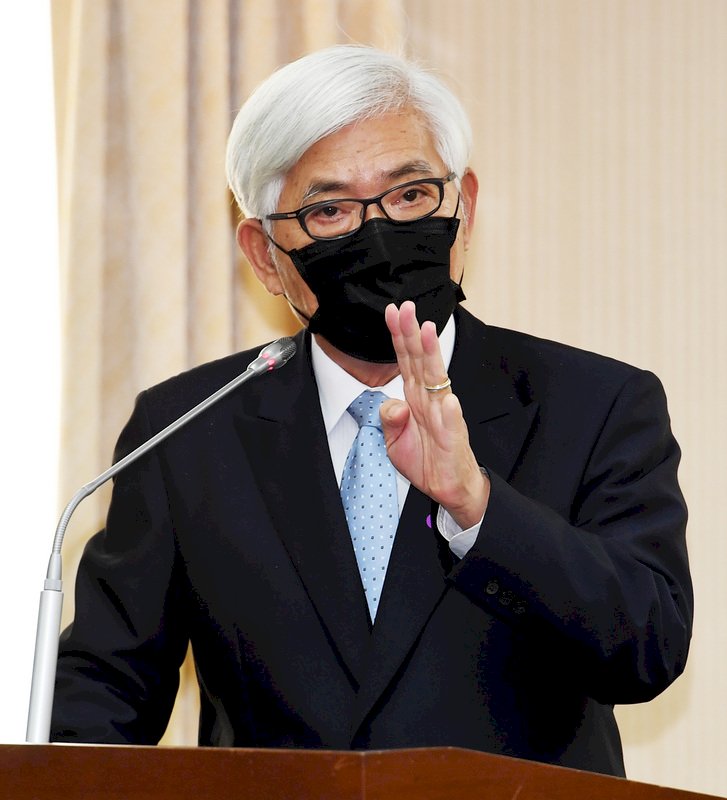 The Central Election Commission says it will respond immediately to any worsening of the pandemic situation in Taiwan in the run-up to a referendum vote in August.
Taiwan's voters will be asked to respond to a series of referendum questions on August 28. But with the recent outbreak of domestic COVID-19 cases, some of them with unknown sources of infection, some in the government have expressed concern about whether voting will be able to go ahead as scheduled.
On Thursday, Chairman of the Central Election Commission Lee Chin-yung said that polling places nationwide have already adopted disease prevention measures drawn up by the Central Epidemic Command Center. He said that therefore, the vote will be able to go ahead as planned as long as Taiwan's COVID-19 alert level remains at Level 2.
However, he said immediate changes will be needed if health authorities raise the alert level to Level 3. Lee said the Central Election Commission will be in close contact with local election supervisors as the day of the vote approaches.