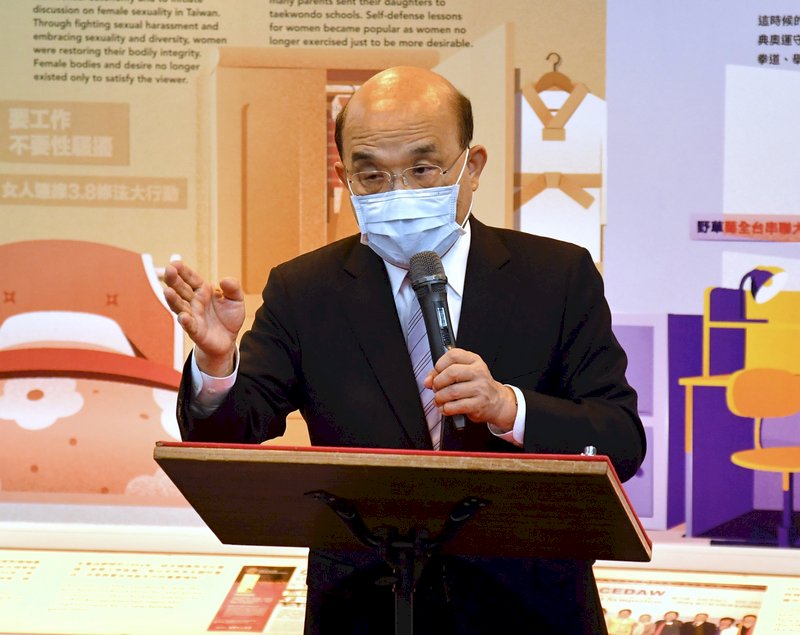 The Cabinet has approved raising the cap for the budget used to help stimulate Taiwan's economy through the COVID-19 pandemic. The Cabinet has also extended the validity of rules governing the stimulus program to June 30, 2022, a year beyond the rules' original expiry date.
The new budget cap has been set at NT$630 billion (US$22.5 billion).
On Thursday, Premier Su Tseng-chang compared Taiwan's COVID stimulus program to those of other countries, saying that Taiwan is one of the countries that achieved the most with the least amount of expenditure.