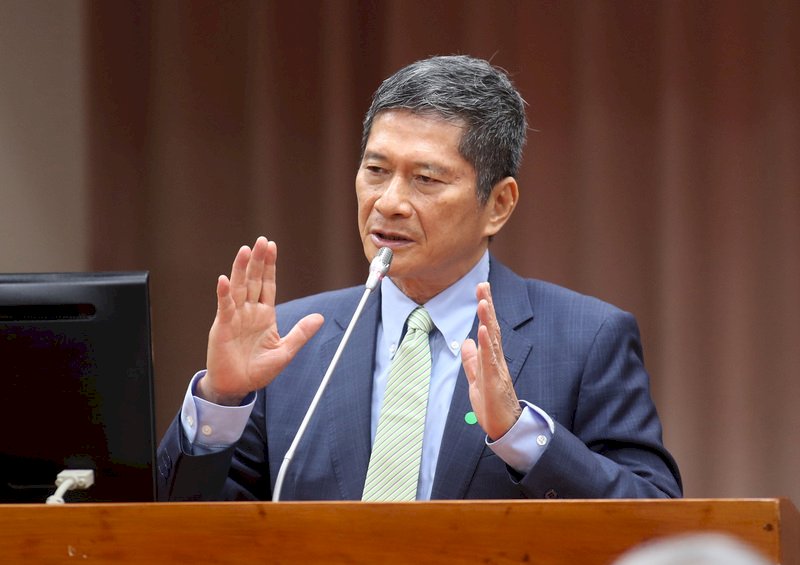 Taiwan's innovative culture industry has been hit hard by the COVID-19 pandemic.
That was the word from Culture Minister Lee Yung-te on Thursday, two days after the Central Epidemic Command Center raised the COVID-19 alert level to Level 2 following a rapid surge of new infections. Taiwan recorded 16 local cases Wednesday, the largest number of domestic infections since the pandemic began.
The Central Epidemic Command Center has since imposed strict rules on large gatherings, which will be in place until June 8. Attendance at outdoor events is now limited to 500 people, and no more than 100 people are allowed to attend indoor activities.
It is estimated that the latest surge of COVID-19 cases will slash the innovative culture industry's revenues by NT$600 million (US$21.4 million).
Lee said his ministry is mapping out a relief package to cushion the blow. The package will aim to subsidize performing arts groups, as well as the pop music and movie industries.