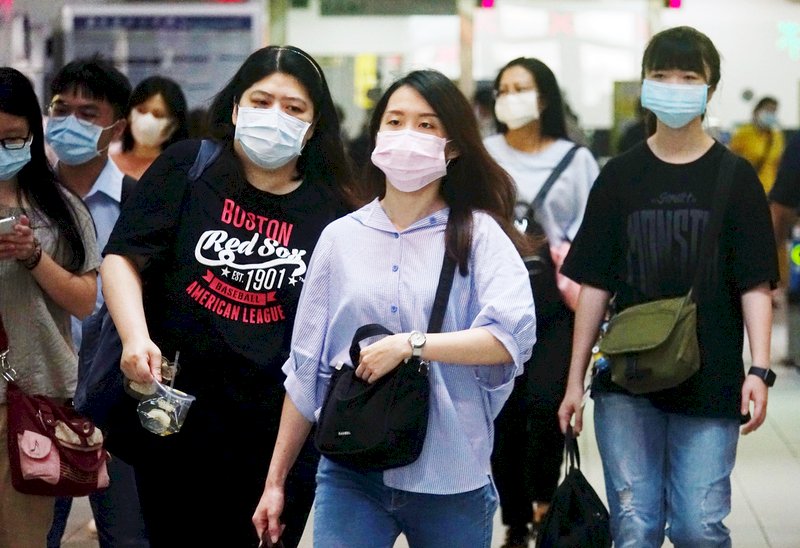 Taiwan has reported 25 new COVID-19 infections, bringing the total number of cases the government has recorded so far up to 1,256.
The Central Epidemic Command Center said on Thursday that among these new cases, 13 are domestically-transmitted infections. Twelve of these cases can be traced to two separate earlier clusters, but the source of infection in the 13th case remains unknown.
Of the 12 imported cases, five originate from the Philippines, six from India, and one from Uganda.