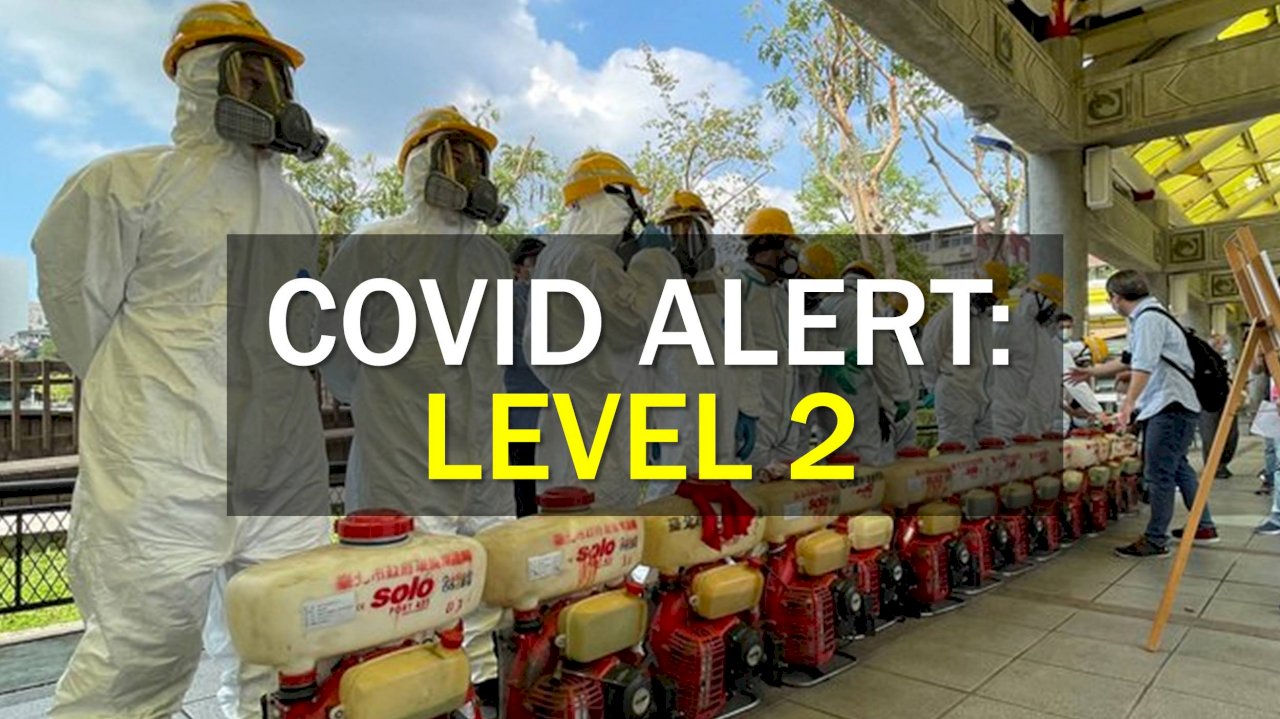 [On the verge of an outbreak?]
Taiwan saw a spike in local COVID cases this week, including a single-day high of 16 on Tuesday. That led authorities to raise the COVID alert to Level 2. Large gatherings and events are being cancelled and some businesses are closing until June 8. Find out why Taiwan is on high alert.
PLUS:
An explainer on Taiwan's 4 COVID alert levels

Watch Taiwan Insider's Staś Butler get vaccinated!

A real live Iron Man in Taiwan?!
LINKS:
Taiwan's Centers for Disease Control: https://www.cdc.gov.tw/En
CONNECT WITH US
* FACEBOOK
RTI: https://www.facebook.com/RadioTaiwanInternational
Natalie Tso: https://www.facebook.com/NataliesSinoFiles/
Andrew Ryan: https://www.facebook.com/ruananzu/
Leslie Liao: https://www.facebook.com/LeslieLiao0211/
Staś Butler: https://www.facebook.com/stastaiwan
* TWITTER
Taiwan Insider @TaiwanInsider
RTI: @RadioTaiwan_Eng
Natalie Tso: @TsoNatalie
Andrew Ryan: @thefeast
Leslie Liao: @AngryTaiwanman
Staś Butler: @stasbutler