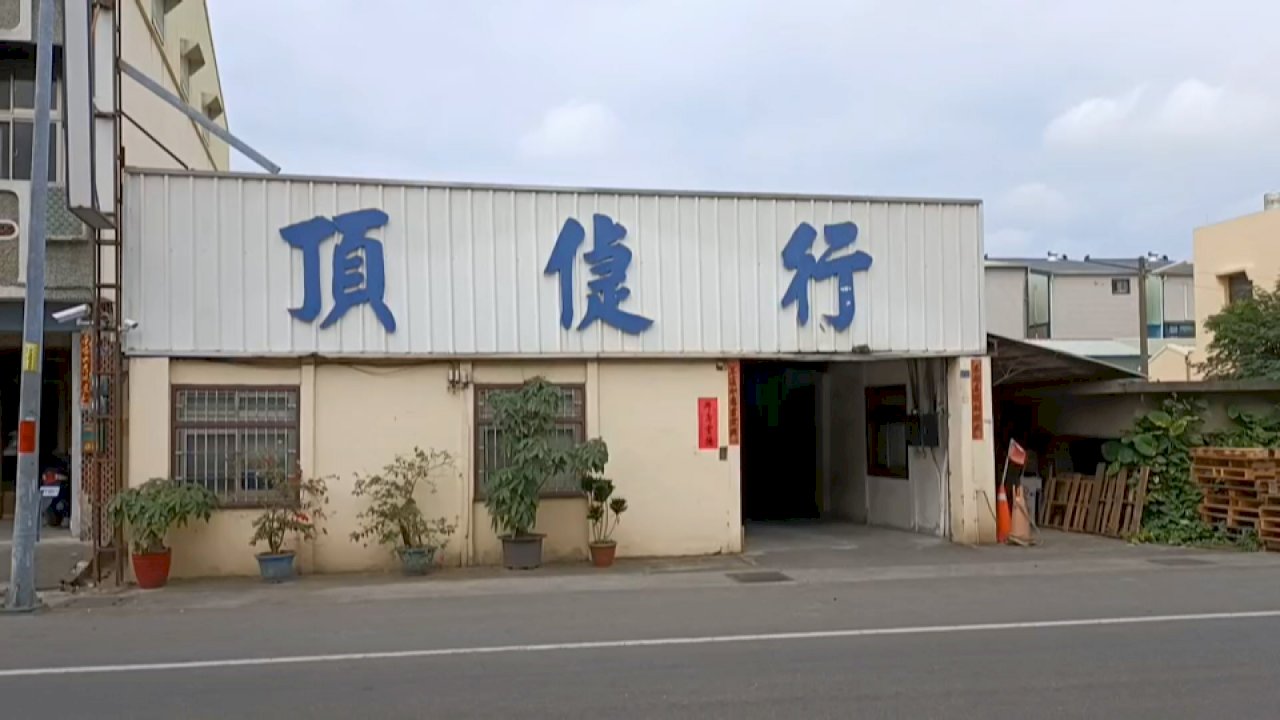 Forbes recently released a list of Taiwan's richest people for 2021. The person in first place is someone who makes shoes and who is exceptionally low key to the point that he does not appear in the following video.
Zhang Congyuan of Hong Fu Group has been named the richest person in Taiwan with a net worth of US$13.8 billion. That's according to Taiwan's Richest 2021 list released by Forbes. Zhang is the only billionaire in Taiwan to have broken the US$10 billion mark. That's way ahead of the founder of Foxconn, the world's largest Taiwanese electronics maker, Terry Gou, who dropped from fourth place last year to sixth place this year. Gou for a long time has been known as the richest person in Taiwan.
Zhang owns Hong Fu Group which is a contract shoe maker. Hong Fu owns production facilities in China, Vietnam, and Myanmar. The company's international customers include name brands like Nike and Puma. Hong Fu rolls out 160 million pairs of shoes a year, generating more than US$5.4 billion annually.
Zhang however, keeps an extremely low profile. This is the first time the self-made tycoon topped the Forbes' top 50 billionaires list in Taiwan.