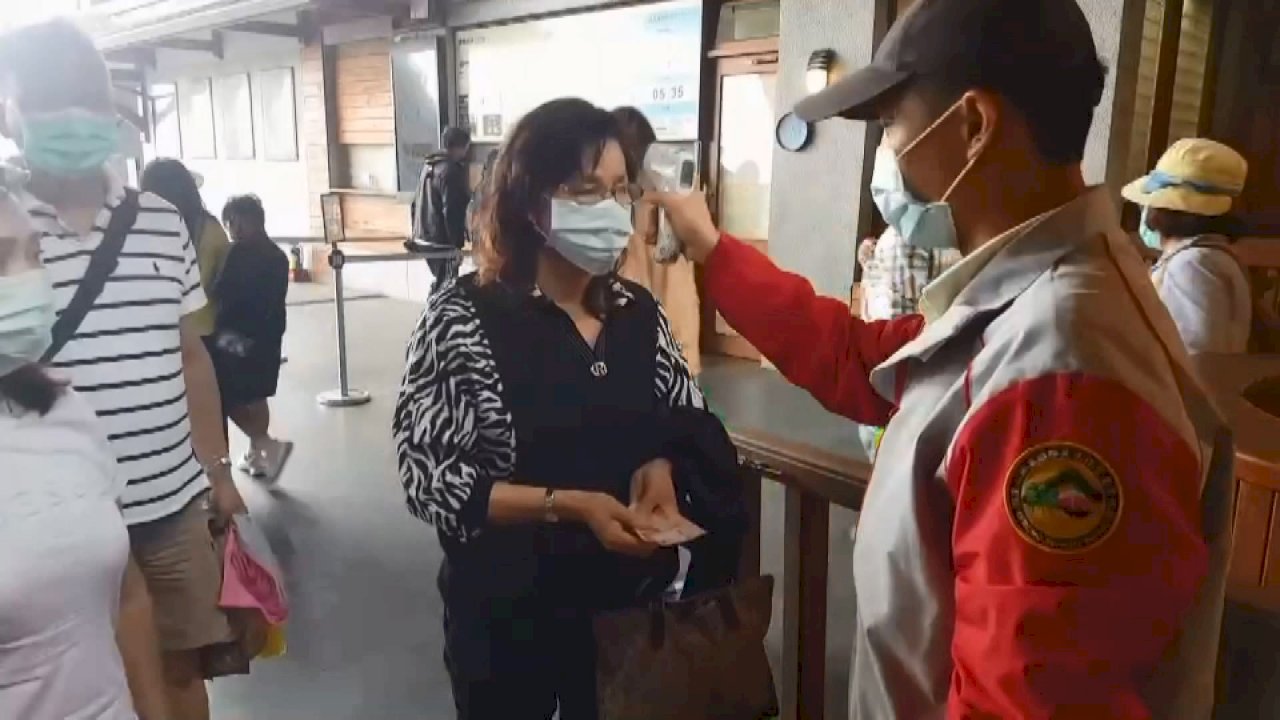 The government has raised its COVID-19 alert to Level 3 for Taipei and New Taipei after the announcement of 180 new domestic infections.
Health Minister Chen Shih-chung told a press conference on Saturday morning that the Level 3 Alert will last in the two cities through May 28.
Non-essential public places are closed, and social and family gatherings are limited to five people indoors and ten people outdoors.
A number of other places will remain open, including schools, many government offices, and essential services (like restaurants and grocery stores).
Mask-wearing is mandatory when leaving home. Officials say that they can be removed when eating in restaurants, as long as other pandemic regulations are being observed.
Social distancing must also be observed in all venues, including government buildings. Officials have also ordered more frequent disinfection of public places and public transport.
Minister Chen is urging people to monitor their health and see a doctor should they develop any symptoms.
Chen says Level 3 will reduce interactions, though Taiwan has yet to reach the point of imposing a lockdown.