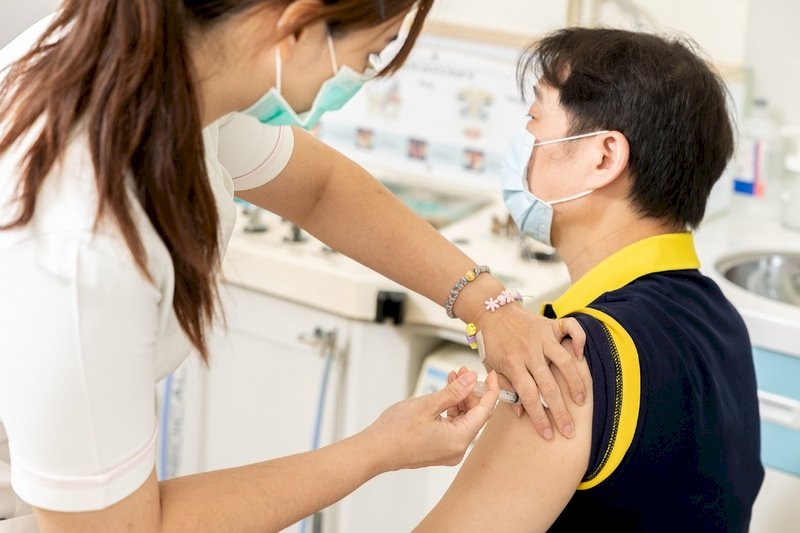 Taiwan's self-paid vaccination program has been temporarily suspended. That was the word from the Central Epidemic Command Center (CECC) on May 15. Those who have a vaccination appointment, however, can still get vaccinated as scheduled.
The new rules come amidst tighter restrictions throughout the nation to prevent the spread of domestic cases. Taiwan saw a record high of 180 new domestic cases on Saturday.
The CECC is urging people in the priority groups under the government-funded program to get vaccinated as early as possible.