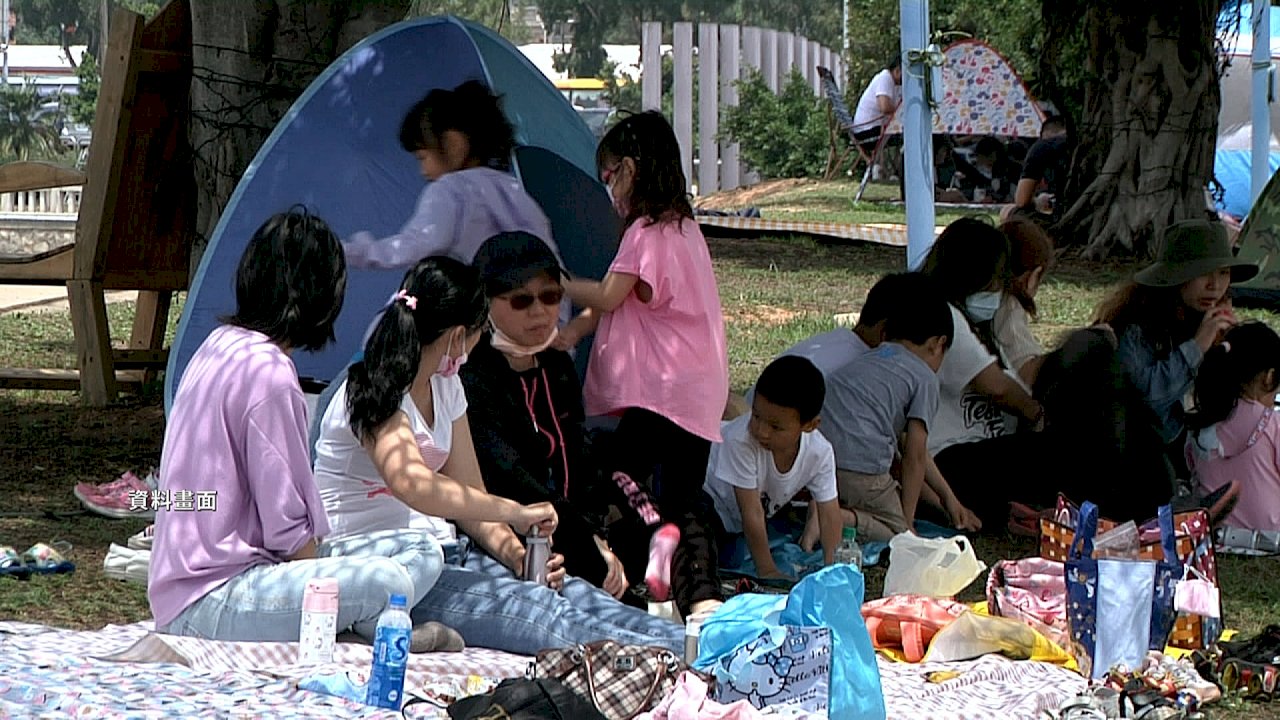 Taiwan's third-largest city – the southern city of Kaohsiung – has a population problem. Officials say the population is shrinking because some of its residents who left the country have not been able to re-enter Taiwan due to COVID-19.
For a long while, Kaohsiung City's population has stayed at 2.77 million. But recently, the number has dropped to 2.76 million. Where did that 10,000 people go?
A couple of answers can be found in the statistics. One is the low birth rate, which means there are fewer young people in the city. Another reason is that many young people have chosen to move north, to places like Taipei, for better job opportunities with higher salaries.
COVID-19 has also contributed to Kaohsiung's population woes. From January through April of this year, about 7,900 residents were overseas and unable to return to Taiwan because of the COVID- 19 pandemic.
The loss of this population could be temporary… but if Taiwanese citizens are overseas for more than two years, they are automatically removed from their household registration. That means that if the pandemic lasts much longer… the changes to Kaohsiung's population could be more permanent.