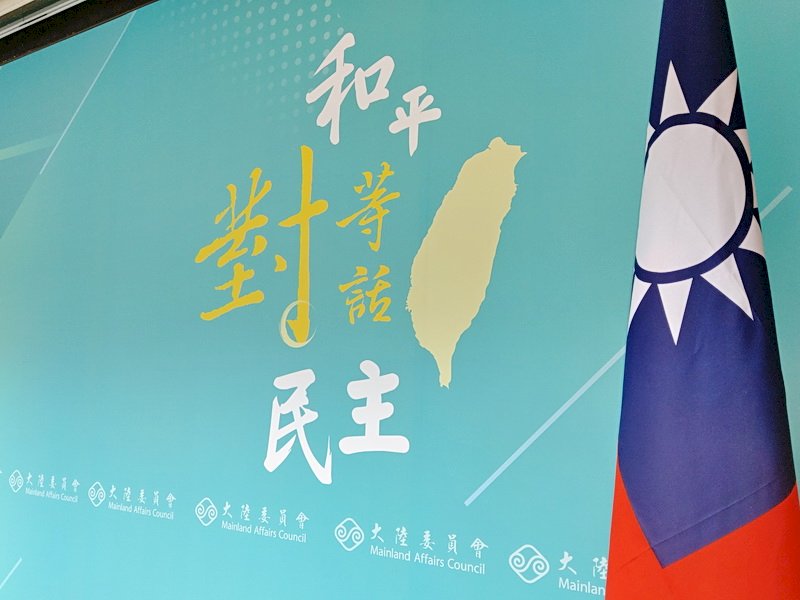 Taiwan's Mainland Affairs Council says that Chinese Communist Party (CCP) authorities have failed to learn the lessons of the 1989 Tiananmen Square protests. The council's press release on Thursday comes the day before June 4, the anniversary of the day Chinese armed forces violently suppressed the student-led movement. Estimates for the death toll range from hundreds to thousands.
The council says the CCP has not apologized or reflected on its mistaken policy of governing by force. It says it regrets this decision, and calls on China to make its people the center of democratic political reform.
The council says the CCP's one-party rule has tightened its grip on power through widespread surveillance, suppression of dissent, and restriction of religious freedom. It says Beijing authorities' actions violate basic human rights and go against common moral values, as well as international rules. The council says that CCP policies exacerbate the country's social issues, make reform harder, increase the risk of international conflict, and threaten regional stability.
The council says Taiwan and China can only resolve their differences if China learns from the past and establishes systems to guarantee democratic governance and human rights.