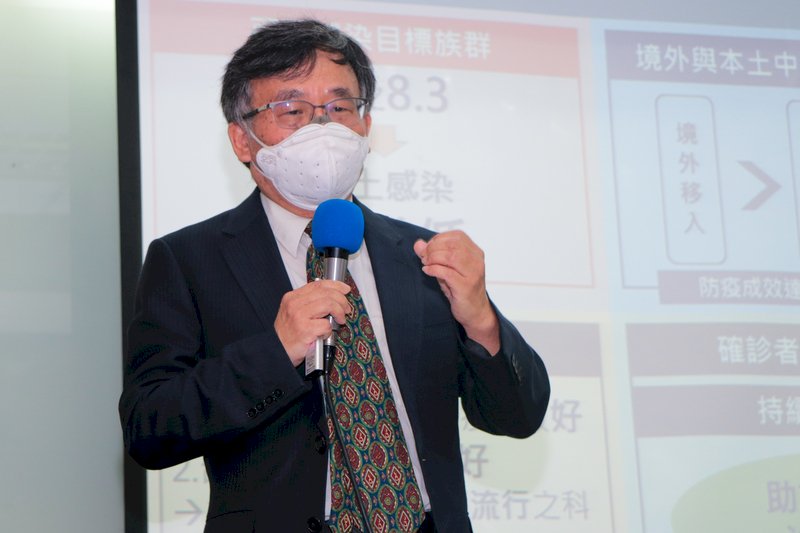 Epidemiological expert Professor Chen Hsiu-hsi says that with large-scale community spread of COVID-19 now largely under control in Taiwan, the government's main task is to prevent small-scale clusters.
Chen is a member of the faculty at National Taiwan University's Department of Public Health. He was speaking during a livestream broadcast on Wednesday morning.
He said that the government's Level 3 COVID-19 alert and the accompanying rules have achieved results across Taiwan. The sole exception, he said, has been Miaoli County, center of an outbreak among migrant workers. Meanwhile, he said that the introduction of mass testing sites has led to the uncovering of COVID-19 cases that would otherwise have gone undetected.
However, Chen said that these successes do not mean the government can let its guard down. He said that now, the task at hand is to prevent small clusters in households, long-term care facilities, medical facilities, correctional facilities, and places where migrant workers work.
He said that it is also important to ensure that small clusters don't reach a "super-spreader" and lead to a new round of large-scale community transmission.