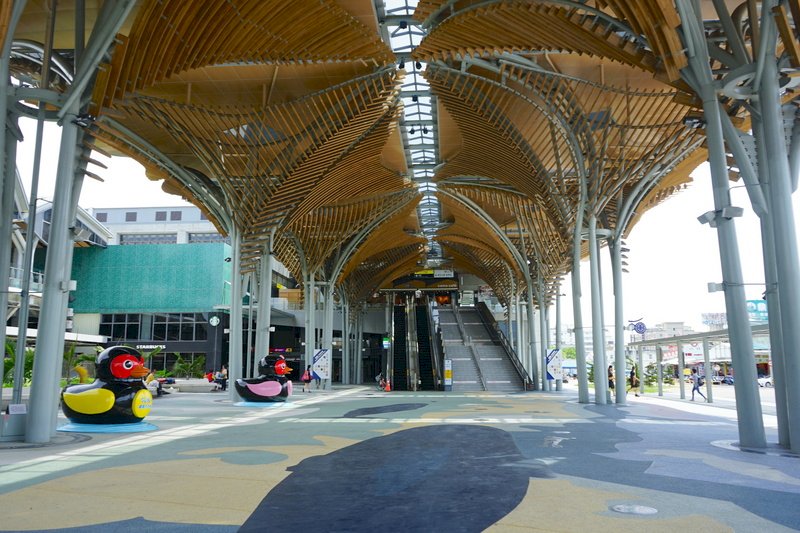 Less than 10% of train seats are booked for the upcoming Dragon Boat Festival holiday. That means the public has been heeding the government's call to stay put over the long weekend.
The Dragon Boat Festival falls on June 14 and is usually a time when people travel home to visit their families. But Taiwan remains under Level 3 COVID-19 alert restrictions, which come just short of a full lockdown. Under the Level 3 alert restrictions, trains and the high speed rail must run with fewer than 20% of their seats occupied. As of Wednesday, only 5% of seats have been full.
Only 7% of seats have been booked for peak times on the Friday and Monday of the upcoming long weekend. The high speed rail has also only seen 5.7% of its seats occupied on average, with less than 20% of seats filled during peak times. Rail passengers must sit in seats that are separated from one another in order to enforce social distancing.
Meanwhile, passenger numbers on intercity buses have gone down 58%, and bus companies are applying to the government to cut down the frequency of their services.
Since it looks like there won't be much traffic during the upcoming long holiday, the usual holiday traffic control measures won't be put into place.