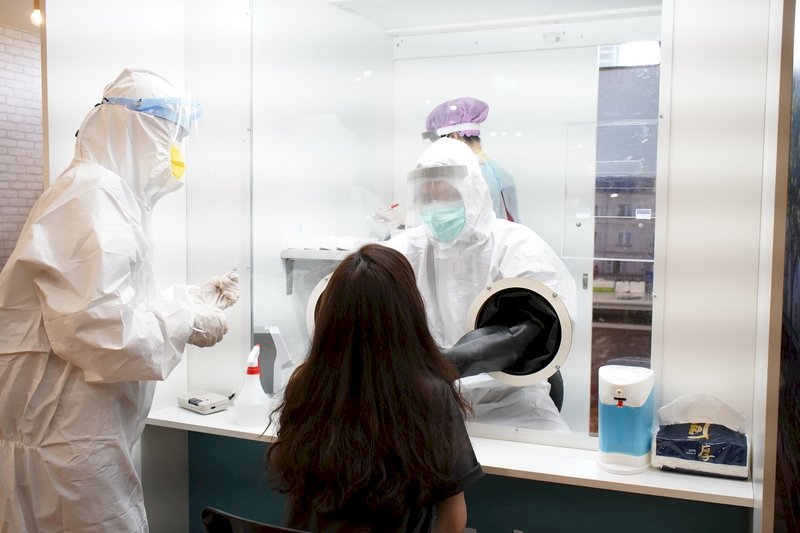 Taiwan reported 274 new domestic cases of COVID-19 and one new imported case for a total of 275 new cases on Wednesday. There were also 25 deaths reported.
Health Minister Chen Shih-chung said the domestic case numbers are stabilizing, but people cannot let down their guard. He also thanked people for not traveling during the upcoming Dragon Boat Festival holiday.
The new domestic patients contracted COVID-19 between May 14 - June 8. The location of the cases by city and county are as follows:
New Taipei City 162
Taipei 63
Taoyuan City 15
Miaoli County 12
Keelung City 10
Changhua County 3
Nantou County 3
Yilan County 2
Tainan City 1
Chiayi City 1
Taichung City 1
Hsinchu County 1
The source transmission is known for 43 of the 49 cases outside of Greater Taipei, while the source of transmission remains unknown for the remaining six.
The patient in the imported case returned from India on June 7.
Of the deceased, 20 are men and five are women. They were aged 50 years and over, and contracted COVID-19 between May 11-30. They died between May 29-June 7.