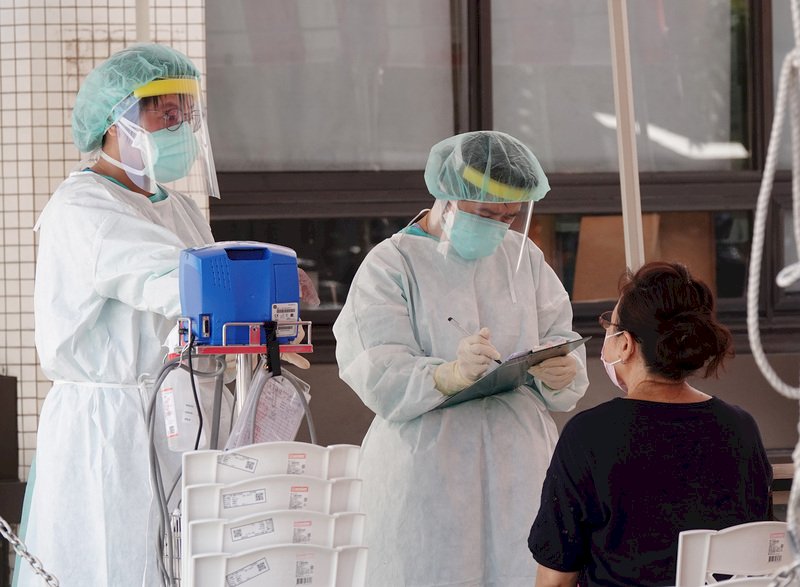 Senior citizens over 75 are among those who will be eligible to receive doses of the AstraZeneca COVID-19 vaccine that Taiwan recently received from Japan. Japan donated 1.24 million doses of the AstraZeneca vaccine to Taiwan last week over Chinese objections.
The vaccines will be released to the top seven priority groups for vaccination on June 15.
The top priority group remains medical workers. Group two likewise remains those working to stop the spread of COVID-19, with the new addition of police involved in disease prevention efforts. The third group consists of workers at high risk of exposure, while the fourth is made up of athletes, diplomats, and officials needing to travel abroad.
In the fifth group are workers in the social welfare system, those receiving care, dialysis patients, and workers in institutions like correctional facilities.
Senior citizens over the age of 75 make up group six.
Meanwhile, in group seven are those essential for maintaining national security and social order. This group has been expanded beyond military personnel and military police to include police not directly involved in fighting the spread of COVID-19, essential workers in critical national institutions, workers in the transport and warehousing sectors, and teachers and staff at schools below the high school level, including kindergartens.