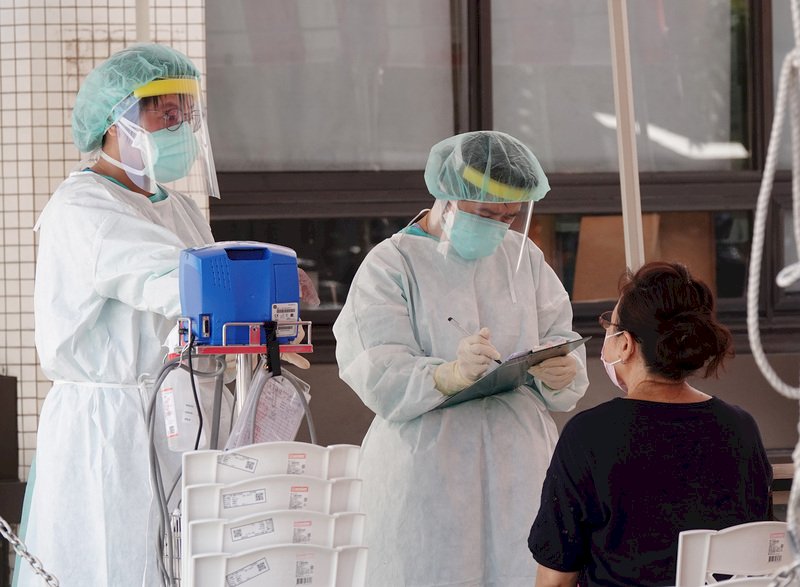 The Taiwan Food and Drug Administration says it will approve the use of locally-manufactured COVID-19 vaccines only if their benefits outweigh their risks.
Last month, the government signed contracts to purchase five million vaccine doses each from two Taiwanese biotech companies.
But the Food and Drug Administration says these Taiwanese vaccines will have to meet three criteria before approval. First, all related materials must be submitted for review, including materials about chemical manufacturing, animal testing, and clinical trials on humans, as well as a risk analysis report. Second, the vaccines must be tested on at least 3,000 people, including those aged above 65. These people will have to be tracked over a one-month period following their second shot. Third, the efficacy on the second phase of clinical trials must be at least equal to the efficacy of the AstraZeneca vaccine.
The Food and Drug Administration says that Taiwan-made vaccines will be subject to strict scrutiny and review by experts. It also says that it will only approve the Emergency Use Authorization for these vaccines in case of emergency.