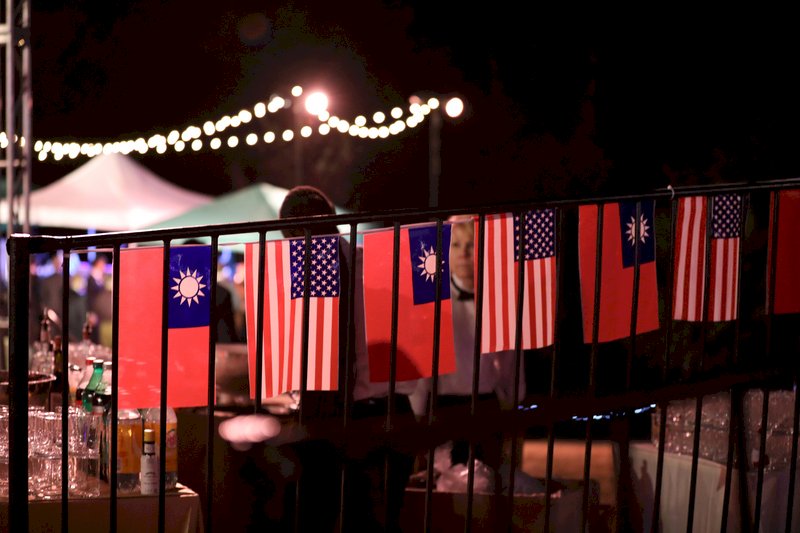 Taiwan and the United States could soon return to negotiations on trade and investment.
The two sides signed a Trade and Investment Framework Agreement in 1994, a kind of agreement that serves as a foundation for trade dialogue, and potentially a precursor to a free-trade deal. Since then, the two sides have held ten rounds of trade talks. However, the last round of talks was in October 2016, and the Trump administration decided not to continue with them.
During a US House of Representatives committee hearing on Monday, however, US Secretary of State Antony Blinken said "We are engaged in conversations with Taiwan, or soon will be—on some kind of framework agreement."
On Tuesday, the Wall Street Journal reported that US Trade Representative Katherine Tai could launch renewed talks as early as Thursday.
Foreign Ministry Spokesperson Joanne Ou said Thursday that the foreign ministry will continue working to promote a return to talks alongside agencies such as the Cabinet's Office of Trade Negotiations and the economics ministry.