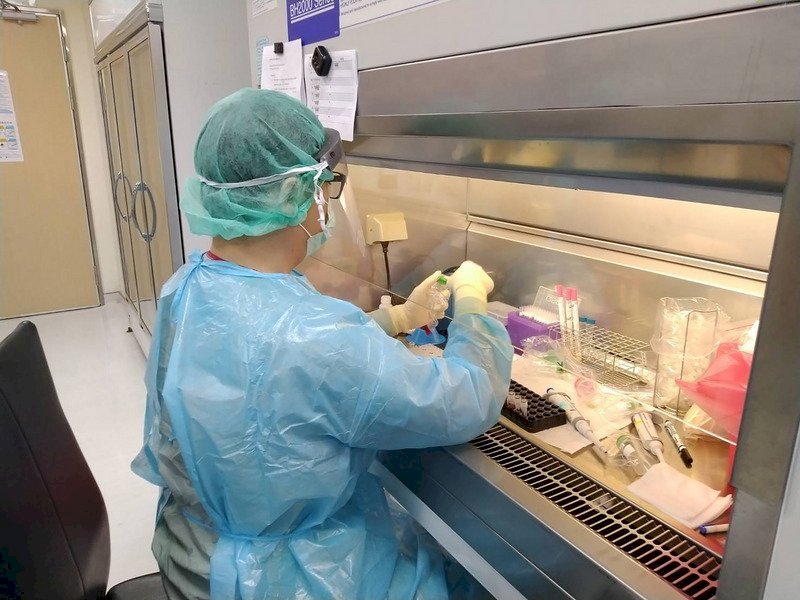 National Taiwan University Hospital doctor Lee Chien-chang is urging the government to further expand its COVID-19 testing capacity. That's in light of what he called an "unusually" high death rate in Taiwan.
Taiwan reported 26 more deaths from COVID-19 on Thursday, bringing the total number of fatalities to 361 since the pandemic began. Of the people who died on Wednesday, six people died five days after testing positive.
In a phone interview, Dr. Lee Chien-chang says this situation is quite unusual. He urged the government to conduct more testing. He also said the public is not alert to their [symptoms].
Taiwan's COVID-19 death rate is nearly 2.8%. Not only is that above the global average of 2.1%, it is also the highest among the Four Asian Tigers: the rate in Hong Kong is 1.7% and the rate in South Korea 1.3%.
Dr. Lee said the death rate could be taken out of proportion. He said only if the test results of those who have no symptoms or with mild symptoms come back positive can Taiwan has an accurate number of confirmed cases.