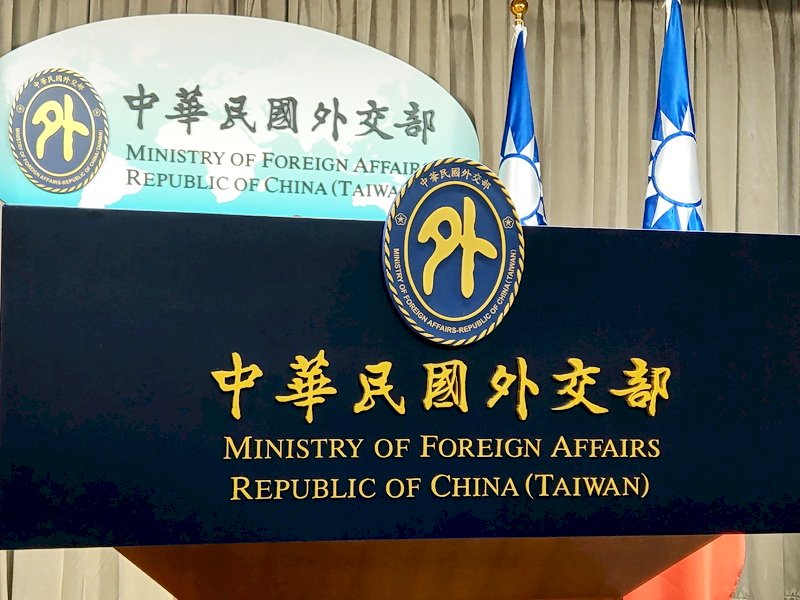 Taiwan's foreign ministry says the country has expressed interest in a possible travel bubble with South Korea, but pandemic prevention measures must be first priority. The news on Thursday comes a day after two South Korean government ministries announced travel bubble talks with Taiwan, Singapore and Thailand.
The global COVID-19 pandemic has caused severe disruption to international tourism, depriving many countries of a crucial source of income. That has led some to pursue so-called "travel bubble" arrangements, in which the residents of two countries can travel between them with fewer restrictions.
Taiwan opened its first travel bubble with the Pacific island nation of Palau on April 1. Authorities have temporarily suspended the arrangement due to Taiwan's recent outbreak of COVID-19.
South Korea's transport ministry and culture ministry jointly issued a press release on Wednesday, announcing that the country was in the early stages of plans for two-way travel bubbles with Taiwan, Singapore, and Thailand. All three countries and South Korea have relatively few cases and deaths from COVID-19. Under the plans, groups of fully vaccinated travelers would be able to travel between the countries for tourism.
Taiwan's foreign ministry says it welcomes the plans, but domestic pandemic prevention must come before international travel. It says it will work with other government departments and Korean authorities to examine the proposal.