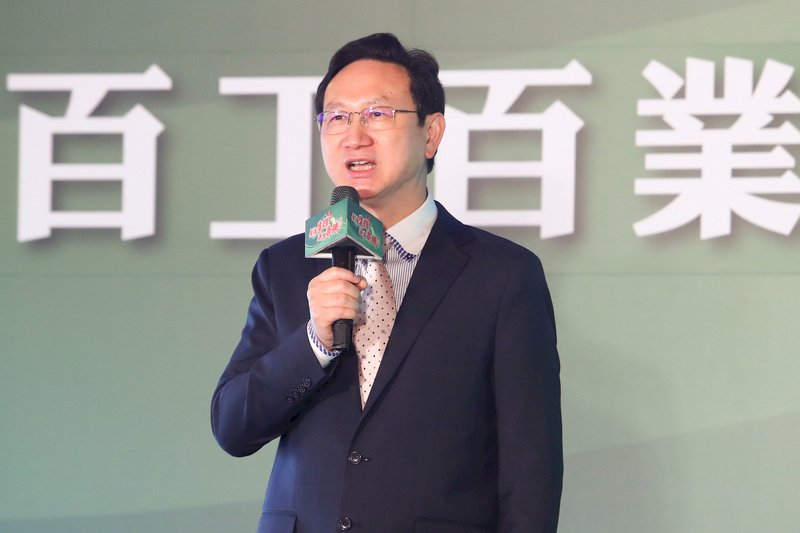 The Overseas Community Affairs Council (OCAC) has announced the first five schools to be part of its Taiwan Mandarin Language Learning Center program. The program will subsidize the creation of language centers in schools overseas.
Among the first recipients are four schools in the United States and one in Germany.
The OCAC is targeting the United States and Europe as key regions to broaden the availability of Mandarin language learning opportunities. It says it will do this in three ways. Firstly, the OCAC will help existing overseas Chinese schools establish Taiwan Mandarin language Learning Centers. Secondly, it will encourage Taiwanese teachers overseas to teach in their country's public school system. Finally, it will work with language schools and e-learning providers in Taiwan.
The OCAC also says it will hold an international summit on Mandarin language education in Taiwan at the end of this year.