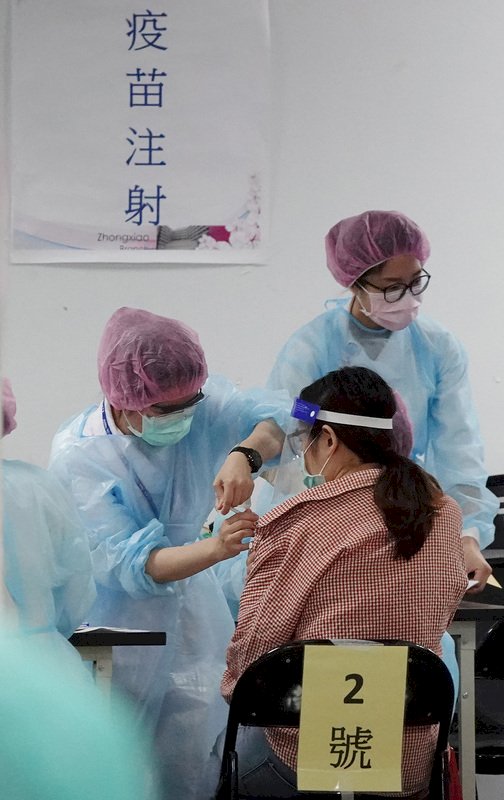 Deputy head of the Central Epidemic Command Center, Chen Tsung-yen, says that investigations are underway into reports that some clinics have vaccinated people not yet eligible to receive a COVID-19 vaccine.
Taiwan is set to start administering the 1.24 million doses of the AstraZeneca COVID vaccine it recently received from Japan on June 15. However, only those in vaccination priority groups one to six will be eligible to get vaccinated at first. The 1.24 million vaccine doses will not be enough to cover everyone in these groups.
Chen said that local governments must plan their distribution of vaccines carefully. He also called on those getting vaccinated to do so in the areas where they actually live, rather than returning to areas where their family registry is located, as they must do for purposes such as voting. He said this will minimize movement and reduce the risk of spreading COVID-19.