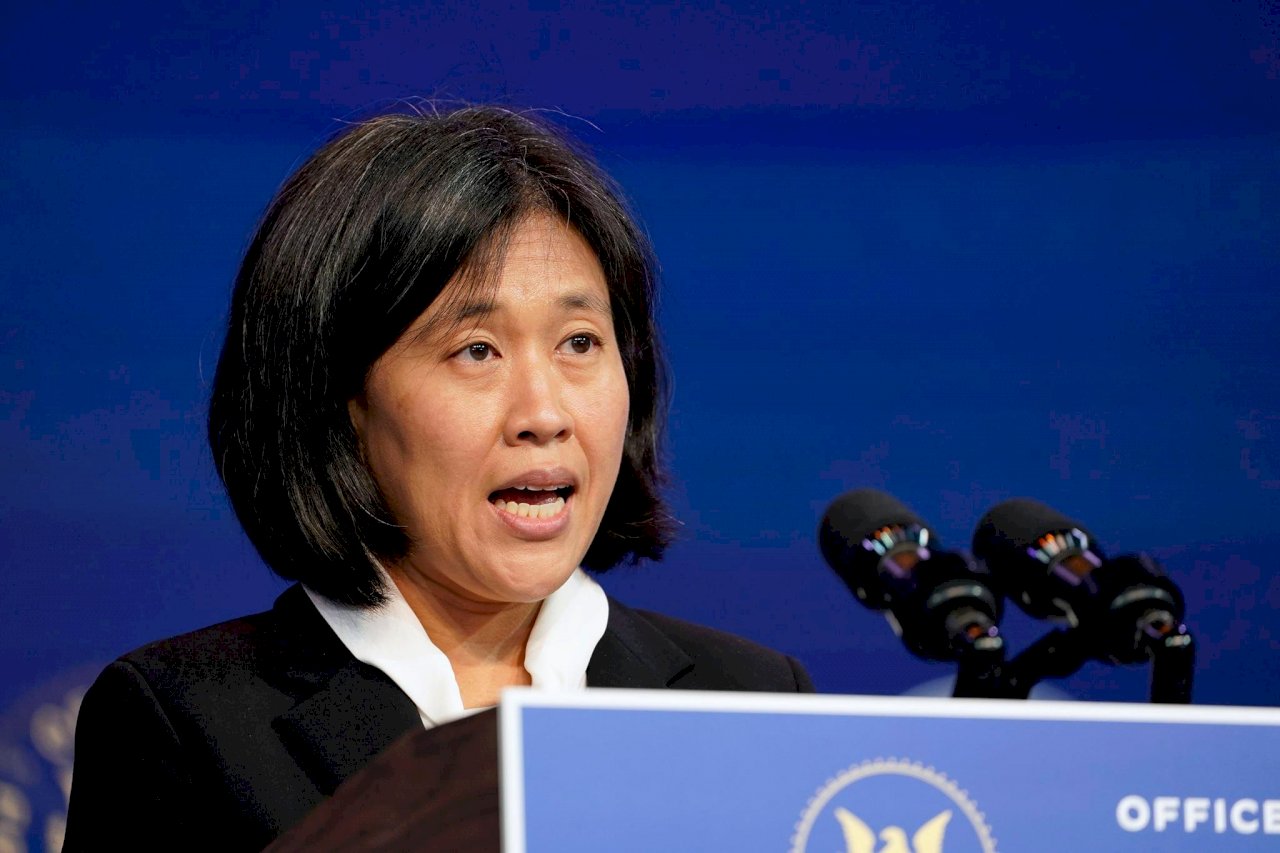 Taiwan and the United States have plans to resume trade talks within the next few weeks. Taiwanese Minister without Portfolio John Deng and US Trade Representative Katherine Tai held a video conference on Thursday about renewing trade talks between the two sides.
The foreign ministry on Friday said that it welcomes and supports these plans.
The US and Taiwan signed a Trade and Investment Framework Agreement (TIFA) in 1994. However, talks held under the aegis of this framework stalled after the last round in 2016.
In the video conference, Tai emphasized the importance of trade and investment between Taiwan and the US. Tai also expressed the United States' willingness to continue working with Taiwan in multilateral international organizations including APEC and the WTO.
The US trade representative's office said that the date of the next trade talks between Taiwan and the US will be decided by the de facto US embassy in Taiwan, the American Institute in Taiwan, and its Taiwanese counterpart in the US.