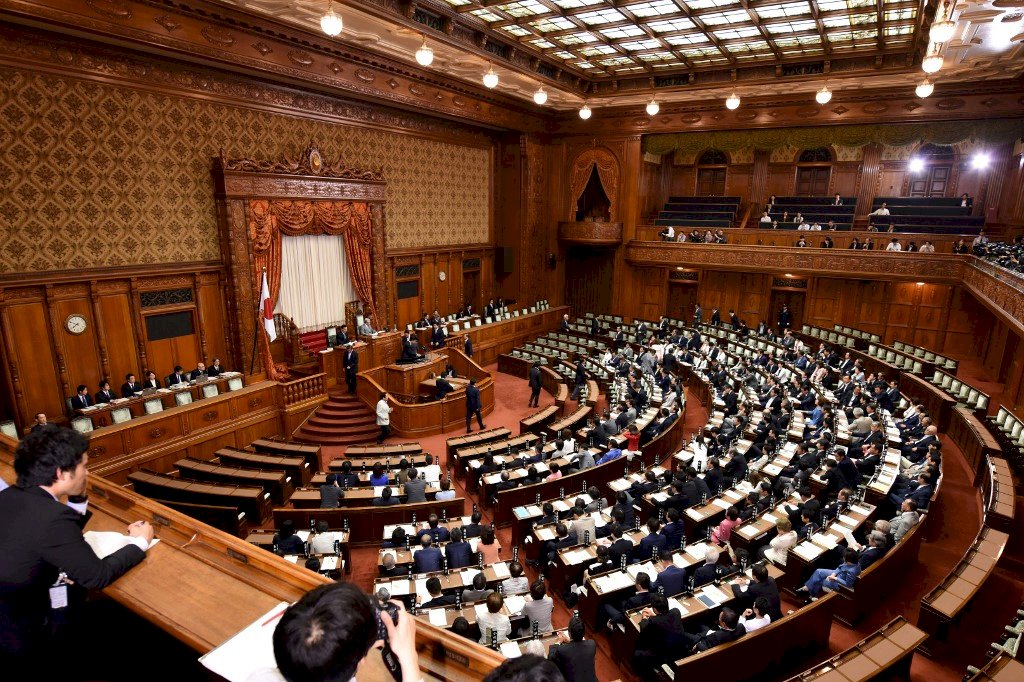 Taiwan's foreign ministry has welcomed news of a recent motion passed by Japan's legislature backing Taiwan's participation in the World Health Assembly. The move in support passed the House of Councillors, the upper house of Japan's legislature, in a unanimous vote.
The World Health Assembly (WHA) is the decision-making body of the World Health Organization. Taiwan has been barred from the annual meeting due to Chinese pressure. China said Taiwan's bid to join international organizations, including the WHA, "must be dealt with in line with the one-China policy." China believes Taiwan is a part of China, though Taiwan has been self-governed since 1949.
The motion in Japan's legislature calls on all countries to back Taiwan's participation at the WHA from 2022 onwards. It also calls on Japan's government to work with other countries to ensure opportunities for Taiwan to contribute to global health policy. The motion says the world's failure to include Taiwan at the WHA has negatively impacted global pandemic prevention.
Foreign Ministry Spokesperson Joanne Ou says Taiwan warmly welcomes the show of support from Japan's legislature. She says Taiwan will continue to work with Japan and other like-minded countries to strengthen relations.