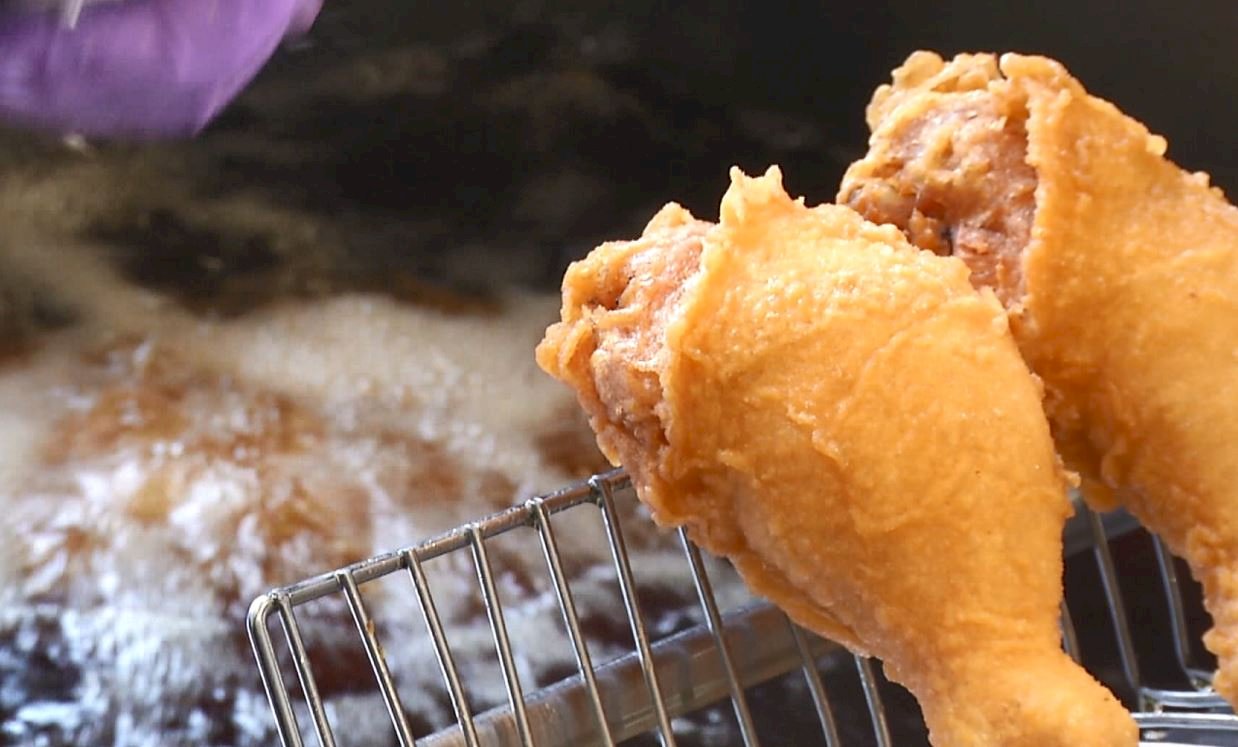 A Taiwanese nutritionist is warning those who've been vaccinated against COVID-19 to be careful about what they eat in order to avoid triggering side effects.
Have you been vaccinated against COVID-19? Avoid fried, salty, and sugary foods. That's the message Taiwanese nutritionist Hsia Tse-wen wants to get out there.
That's because eating these foods after getting a COVID jab can increase the body's inflammatory response, worsening side effects.
In addition, Hsia says to avoid smoking, drinking alcohol, and staying up late into the night, all things that can reduce the body's immunity.
There are things Hsia says people who've been vaccinated should eat and drink, too, though. Cell-strengthening protein, as well as fruits, vegetables, and of course, plenty of metabolism-boosting water are all on Hsia's approved list.