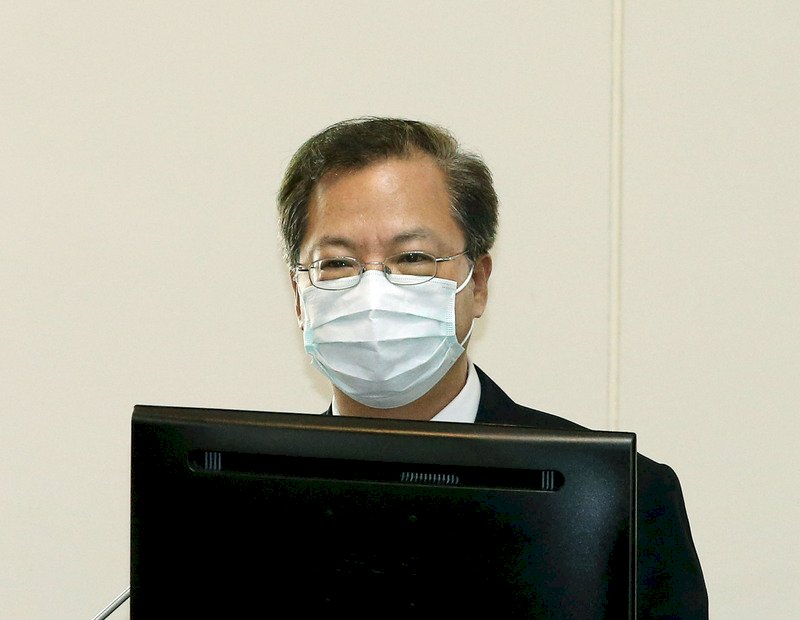 Switzerland's International Institute for Management Development (IMD) has put Taiwan's economic success amid the COVID-19 pandemic in the spotlight. Taiwan's continued growth despite the pandemic was a topic of discussion at a roundtable held to mark the release of IMD's latest global economic competitiveness rankings.
Taiwan placed eighth in this year's edition of the annual rankings, its best performance since 2013.
Taiwanese National Development Council Minister Kung Ming-hsin was invited to take part in Thursday's roundtable discussion, marking the first time Taiwan has been represented at an IMD event.
Kung said that Taiwan's success in keeping COVID-19 at bay mainly stems from strict border controls, as well as encouraging hand washing, requiring the wearing of masks, and only allowing eateries to provide takeout. He said Taiwan has not had to go into lockdown since the pandemic began.
However, Kung said that in the long term, increased vaccination will be important. He said that Taiwan's population is largely willing to get vaccinated, but a limited supply of vaccine doses has slowed progress. He said that fortunately, Japan and the US have stepped in to donate vaccine doses to Taiwan.
He said further shipments of vaccine doses should arrive during July and August, and combined with Taiwan-developed vaccines, should allow for a quick vaccination campaign and a swift return to normal economic activity.
Kung said the lessons of SARS led Taiwan and neighboring countries to respond quickly to COVID-19, with the result that case loads and death rates have been low in the region, while economic growth has been able to continue. He also said that Taiwan's COVID-19 stimulus policies have largely focused on those most in need or most affected by the pandemic, ensuring that government finances aren't strained.