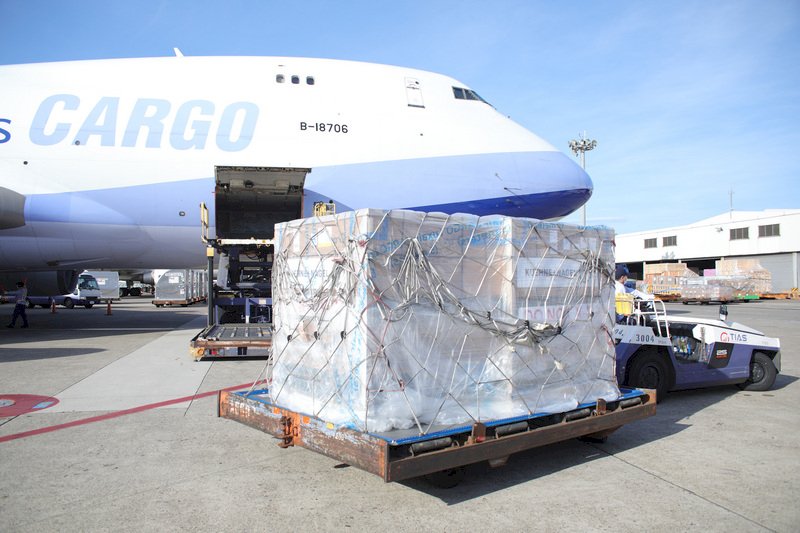 Around 240,000 doses of the Moderna COVID-19 vaccine have arrived in Taiwan. That comes after Deputy Interior Minister Chen Tsung-yen confirmed the delivery would take place at a press conference on Friday morning.
The new doses are part of the 5.05 million Moderna vaccine doses Taiwan has ordered from the American pharmaceutical company. Until Friday, Taiwan had received one delivery of 150,000 doses.
Deputy Minister Chen says the doses have an expiry date of December 15. He says the Central Epidemic Command Center will confirm which groups will have priority for receiving the vaccine doses after consulting with experts.
Chen also addressed questions about the United States' pledge to donate 750,000 COVID-19 vaccine doses to Taiwan. Chen says as soon as officials confirm the details, he will inform the public.
Chen says Taiwan has a three-pronged approach to COVID-19 vaccines. He says the country is buying doses from foreign manufacturers, offering subcontracted manufacturing services to large companies, and developing its own vaccines.