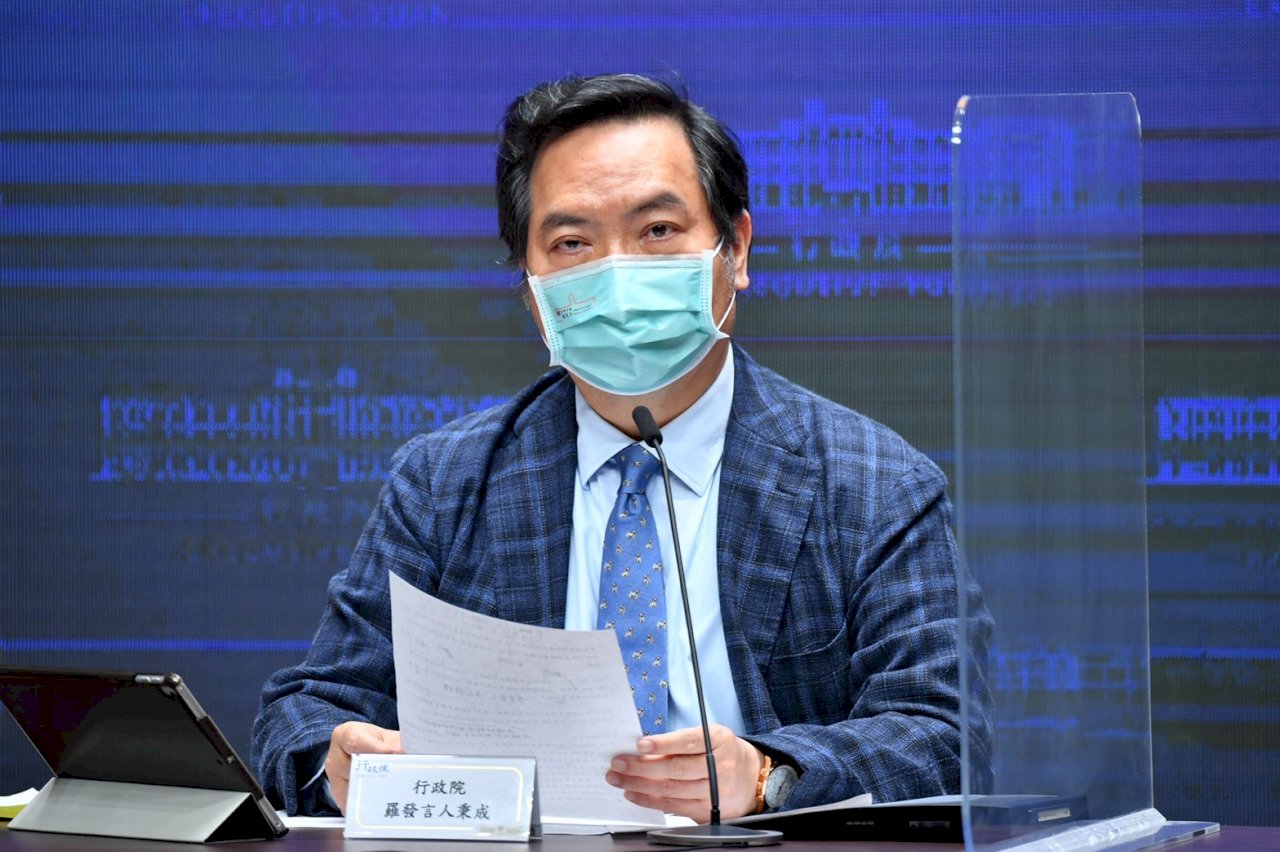 Taiwan's government has granted formal authorization to technology giants TSMC and Foxconn to buy COVID-19 vaccine doses for donation to Taiwan. Cabinet Spokesperson Lo Ping-cheng said on Friday that each company is authorized to buy five million doses of the Pfizer-BioNtech vaccine.
However, Lo says Pfizer-BioNTech have said they will only deal with national governments, leaving it unclear whether negotiations will be successful.
The news comes shortly after the billionaire founder of Foxconn, Terry Gou, said that he needed firmer support from Taiwan's government if he is to secure COVID-19 vaccine doses for the country. Gou formally applied on June 1 to purchase doses for Taiwan through his charitable organization, the Yonglin Foundation.
The Foxconn founder says he plans to buy doses of the Pfizer-BioNTech COVID-19 vaccine. Until now, Taiwan has been unable to reach an agreement for doses of that particular vaccine. Government authorities say that's due to political interference by China.
On Friday morning, Gou released an eight-point statement saying that he suspects divisions in the ruling Democratic Progressive Party are holding back progress. He says false media reports in recent days have led him to believe that people behind the scenes are purposefully creating technical delays.
Spokesperson Lo says the authorization to donate doses to Taiwan will complement the government's own vaccine procurement strategy.