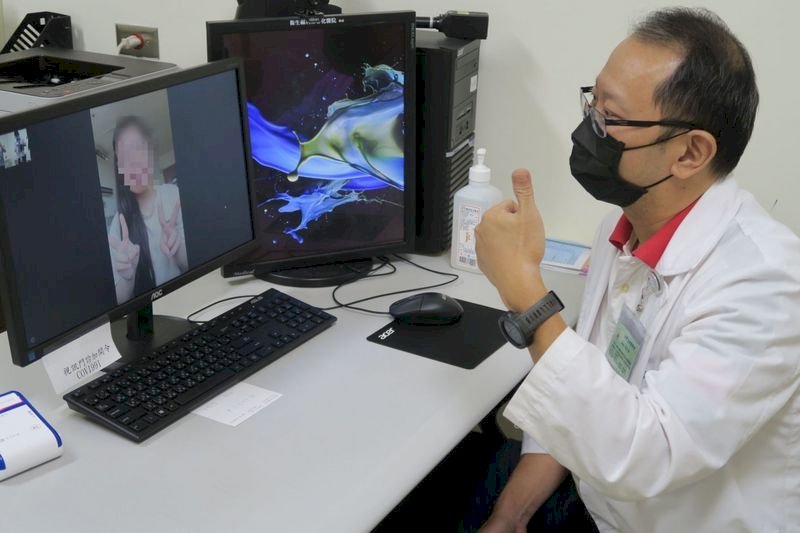 Taiwan has given its all in the fight against COVID-19, including the expertise of doctors working in the field of traditional Chinese medicine.
One herbal remedy they've devised has been shown to be particularly effective in treating COVID-19 patients when used alongside western medical treatments. And in central Taiwan's Changhua County, it's helped dozens of COVID patients recover.
Ms. Chang is one of many COVID-19 patients in Changhua County who've made a full recovery and left the hospital. Doctors say her recovery and that of many others in the area is down to a combination of conventional western medical treatments and a special compound made from ten herbs.
The compound, which is also sold abroad under brand names like RespireAid, has been given emergency use approval for treating COVID-19 patients in Taiwan. And its effectiveness shows that traditional herbal medicine has something to contribute to the fight against COVID.
To be clear, this remedy isn't an instant miracle cure: Ms. Chang's recovery, for instance, took eleven days. But in a short time, her condition improved to the point where she could do normal activities like play video games and follow soap operas from her hospital room.
The county's Chang Hua Hospital has given this remedy along with western treatments to 68 patients, of whom 56 have already left the hospital. The hospital's doctors like what they see.