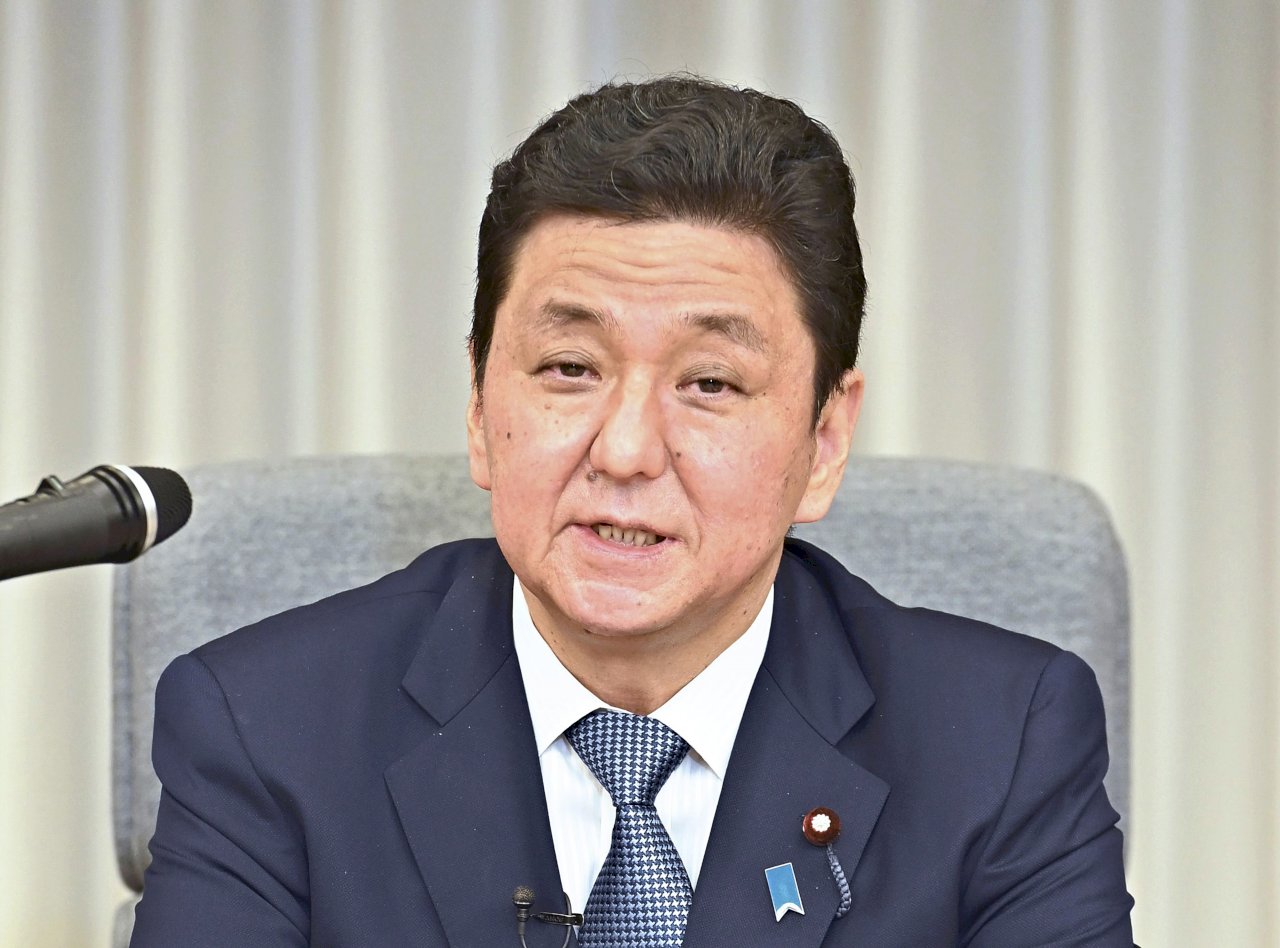 Japanese Minister of Defense Nobuo Kishi expressed concern over Taiwan's situation at a European Parliament meeting on security and defense Thursday.
Kishi said he believes that China's enhancement of military power is widening the military imbalance in the Taiwan Strait.
Kishi also mentioned the inclusion of Taiwan's situation in the communique of the recently ended G7 summit. He stressed the importance of stability in Taiwan to Japan's security and the security of the international community.
Kishi said he looks forward to seeing Taiwan and China open up dialogue in order to peacefully resolve cross-strait issues. He said Taiwan and Japan are important partners and friends that share basic values in common.