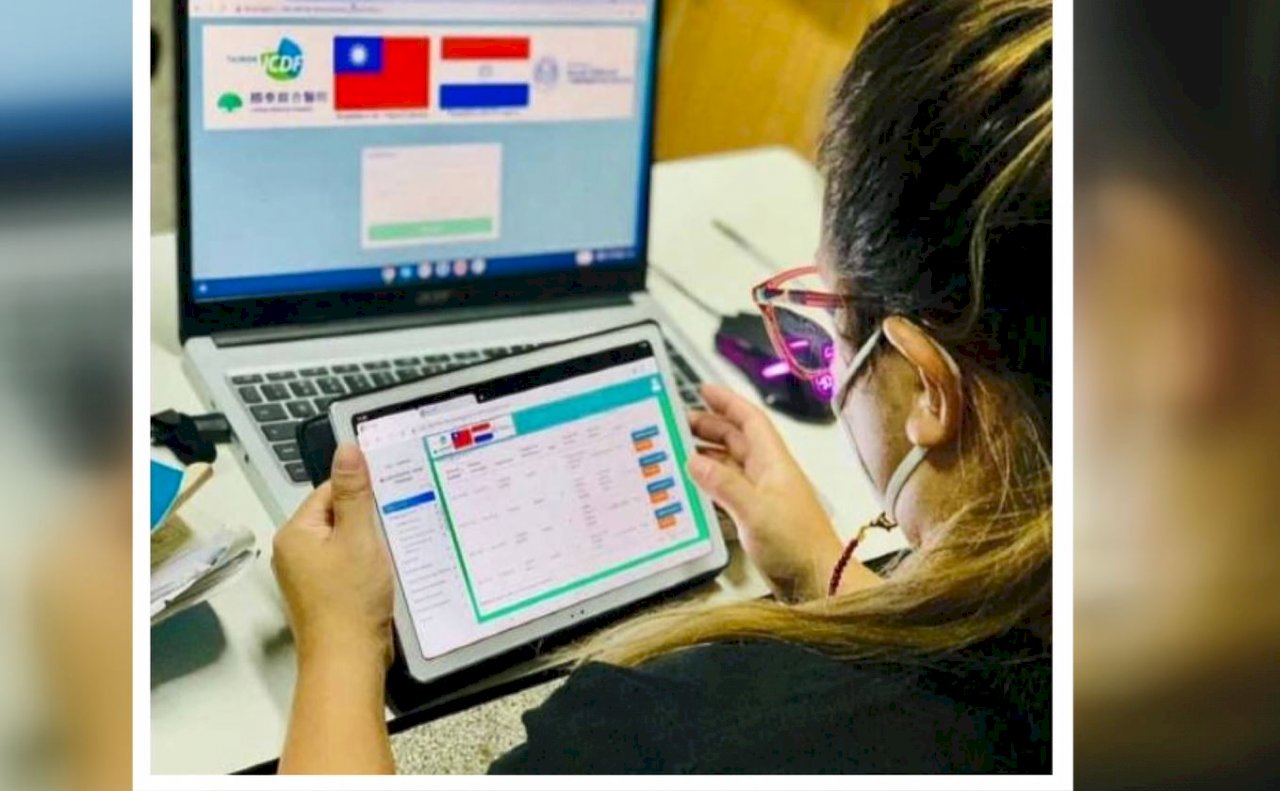 Taiwan-developed COVID-19 vaccines are on their way, and one of these vaccines in particular has already found an eager market: South America.
Taiwan's United Biomedical, Inc. is only just finishing up Phase 2 trials for its COVID-19 vaccine. But while the vaccine is still a work in progress, South American nations are already signing up to ensure they get a supply.
For instance, Taiwan's sole ally in the region, Paraguay, has already signed a contract with the company's US-based affiliate for a million doses. The contract will take effect as soon as Taiwanese authorities grant the vaccine emergency use authorization.
Elsewhere in the region, the company has signed similar agreements with Brazil, Peru, and Ecuador. These three countries combined have signed up to buy over one hundred million doses.
Hopefully, with Taiwanese help, this hard-hit part of the world will come closer to beating back COVID.