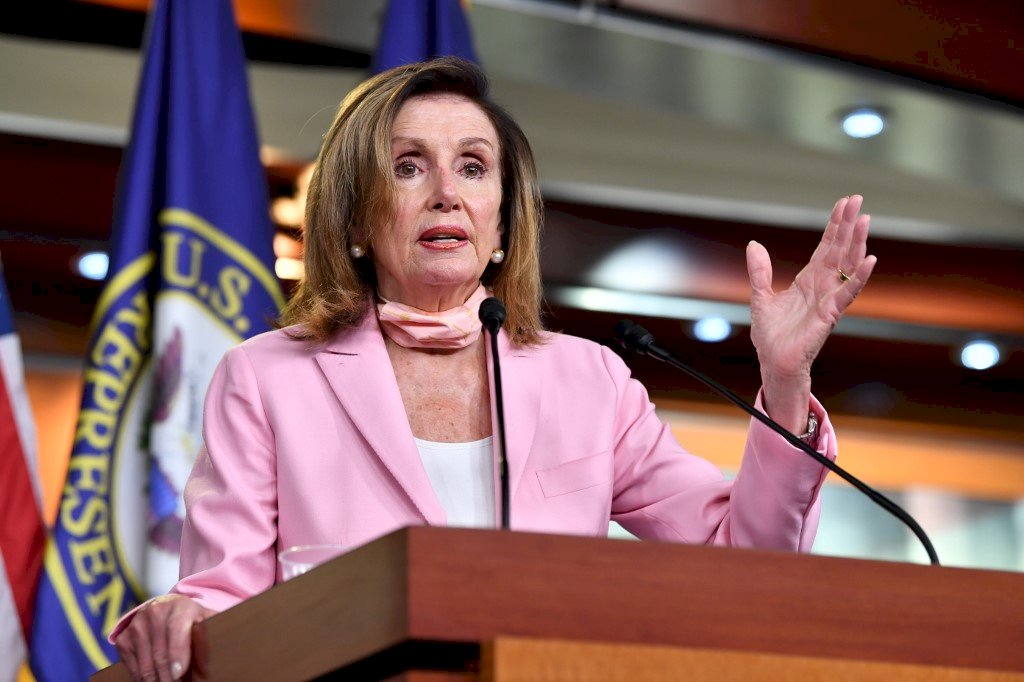 The US House of Representatives will review the EAGLE Act on Wednesday. The EAGLE Act is a major bill that is meant to counter China's growing global influence. It is similar to the United States Innovation and Competition Act, which was passed in the Senate on June 8.
The Ensuring American Global Leadership and Engagement Act (EAGLE) Act is a sweeping 470-page bill with six sections on politics, the economy, development, the military, technology, and the protection of allies that share US values.
The text of the bill includes the passage, "The United States must coordinate closely with allies and partners to compete effectively with (China), including to encourage allies and partners to assume, as appropriate, greater roles in balancing and checking aggressive (Chinese) behavior".
Taiwan is mentioned 104 times, and three articles focus on Taiwan. The act says it supports close US-Taiwan economic, political, and security ties, and recognizes that Taiwan is an important part of the US Indo-Pacific strategy. It says that promoting Taiwan's security and democracy are a part of America's key interests.
The United States Innovation and Competition Act is aimed at elevating the US' competitive edge against China. It paved the way for an investment of US$250 billion in scientific and technological innovations in fields such as semiconductor manufacturing and advanced wireless technologies.
Legislation to improve US-Taiwan ties and strengthen the US in the face of China's rivalry has seen bipartisan support in the US Congress. Representative Meeks (D-NY), who introduced the EAGLE Act, said the act will eventually be combined with the United States Innovation and Competition Act.