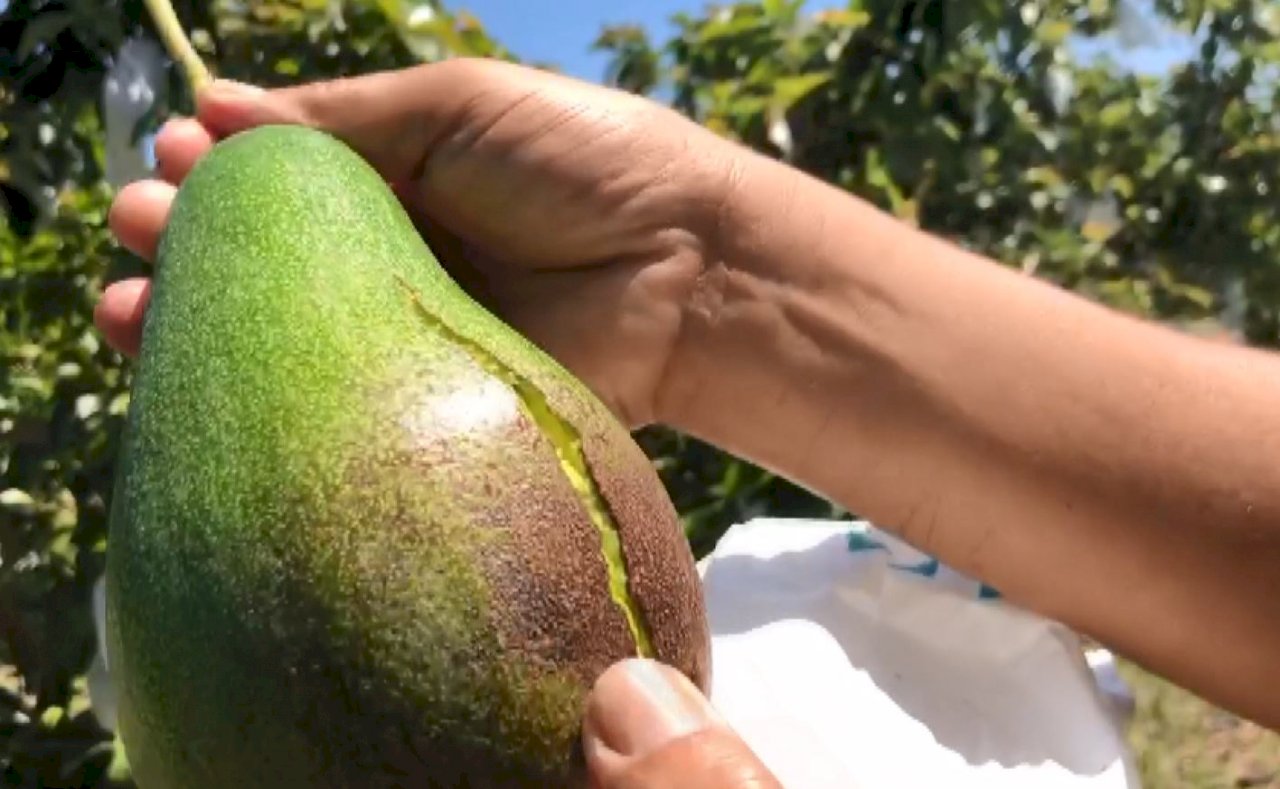 The harvest of avocados grown in the southern city of Tainan has been hit hard by poor weather. The first half of the year brought a drought which was then followed by much rain.
At an avocado orchard in Danei, Tainan City, there were avocados everywhere, but most of them already fell to the ground.
That's not good news for farmer Lin Kun-ruei. He said the fruit, which should be harvested in September, is all rotten.
Lousy weather is the culprit. Tainan was hit by a drought in the first half of this year, followed by many rainy days.
Lin says he'll be lucky if he is able to earn some money this year.
That's because the market in northern Taiwan is not promising.
Lin says he has bagged about 200,000 avocadoes, but only about 60,000 to 70,000 avocados are left on the tree.
Now with the outbreak, Lin can't even hold promotional events. In the face of these challenges, farmers like Lin are just hoping to make it through the season.