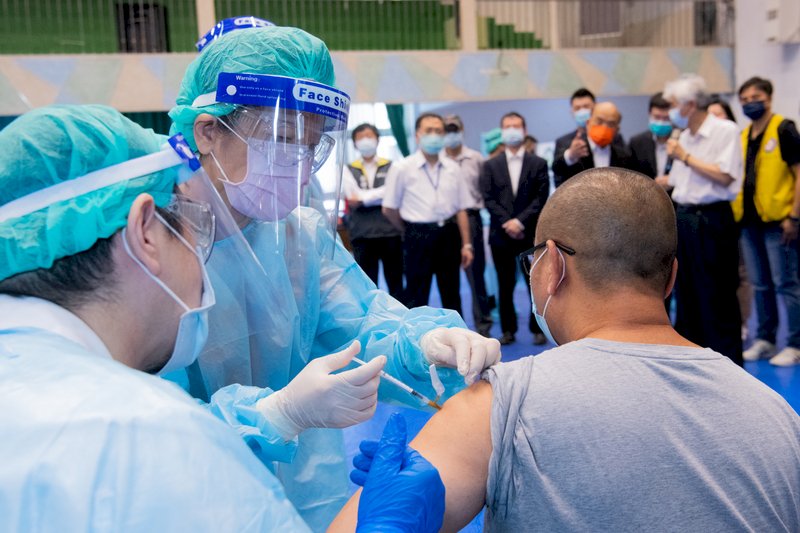 Japan has announced it will donate 970,000 more doses of the AstraZeneca (AZ) vaccine to Taiwan.
Japanese Foreign Minister Toshimitsu Motegi made the announcement at a press conference on Tuesday. He said the vaccines will be delivered on Thursday.
This is Japan's third vaccine donation to Taiwan, and it comes as Taiwan faces a major shortage. Tokyo donated 1.24 million doses of AstraZeneca vaccines in early June, making Japan the first country in the world to give vaccines to Taiwan. Early this month, Japan donated 1.13 million more doses. Japan's total vaccine donation to Taiwan is now 3.34 million doses.
Taiwan's representative to Japan, Frank Hsieh, confirmed the news in a post on Facebook. Hsieh thanked Japan's assistance to Taiwan, adding that he hopes the vaccines will allow more Taiwanese people to have protection against COVID-19.
Meanwhile, the foreign ministry said Japan's donation has helped boost Taiwan's efforts and confidence in curbing the disease.