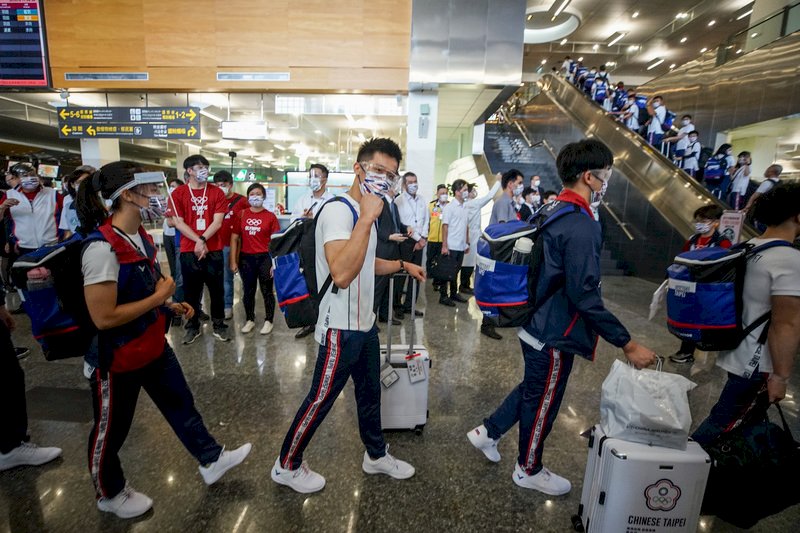 Sports Administration head Chang Shao-hsi has offered to resign as controversy continues over the flight arrangements made for Taiwan's Olympic athletes.
The controversy began when badminton player Tai Tzu-ying posted a photo of herself sitting in economy class on a charter flight carrying a Taiwanese delegation to Tokyo for the Olympics. The government had repeatedly requested that athletes in the delegation be seated in business class. However, it emerged that only government officials, coaches, and doctors had been given business class seats, and that all the athletes were put in economy.
President Tsai Ing-wen and Premier Su Tseng-chang are among the leading officials who have apologized over the incident.
On Wednesday, Premier Su Tseng-chang said that the athletes had been moved to economy class because of the need to maintain social distancing, something not possible in the smaller business class cabinet. He said there had not been enough time to inform the athletes of the change before the flight.
However, he said that it was "very wrong" for officials to have taken the business class seats instead, and that the government will determine responsibility for mistakes in preparing athletes travel arrangements once the Olympics are over. However, Su said that for now, the most important thing is to ensure that the athletes are well looked after as they prepare to compete.