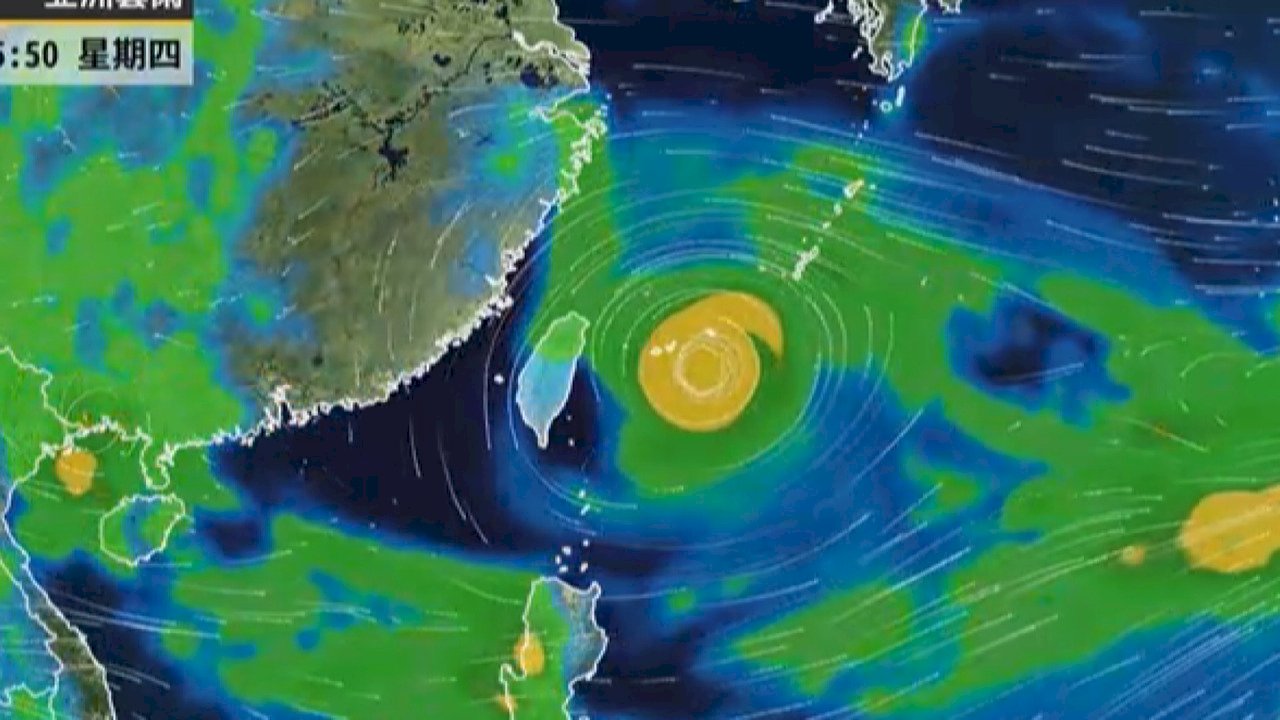 The first typhoon of the season to affect weather in Taiwan is on its way. Though most projections show it passing just north of Taiwan, it is likely to bring heavy rain to much of the island.
Taiwan's Central Weather Bureau is expected to declare a sea warning for Typhoon In-Fa on Wednesday evening, followed by a land warning around noon on Thursday. The general consensus is that the edges of the storm will scrape past Taiwan's north coast. But even if there's no direct hit, this is a powerful storm, and it's moving slowly, too, and so heavy rain and strong winds are likely across Taiwan by Friday and Saturday.
As it approaches Taiwan, the storm will also encounter low pressure circulation and the destabilizing effects of Typhoon Cempaka to the south, two factors that may make the storm's track wobble. People across Taiwan should start preparing for a weekend of intense weather.