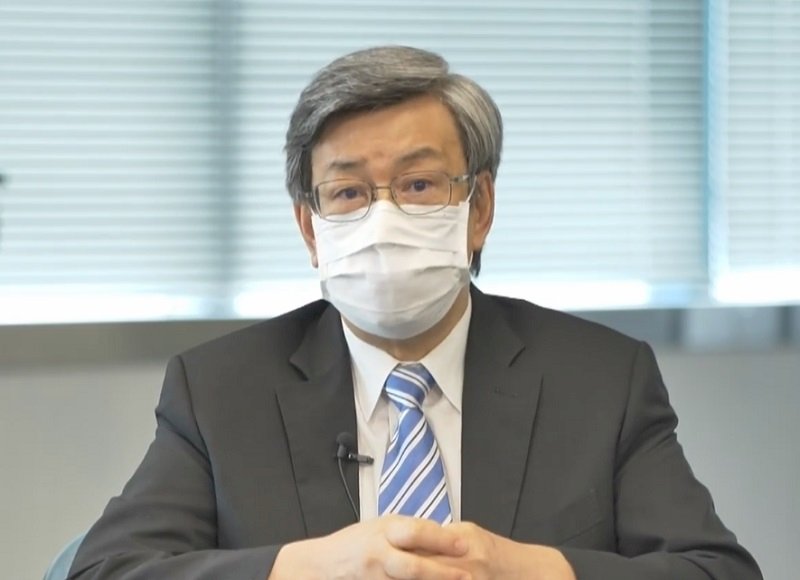 Former Vice President Chen Chien-jen says he hopes that 65% of the population of Taiwan can get a COVID-19 vaccine within three months. Chen, who is also an epidemiologist, was speaking at the opening of a biotech conference, BIO Asia – Taiwan, which kicked off online on Wednesday.
Chen's remarks come as Taiwan struggles to secure enough vaccines to meet its population of more than 23 million people. The percentage of people who had gotten a first dose was in the single digits at the beginning of this month.
The former vice president was not the only big name to speak at the conference on Wednesday. MIT Professor Robert Langer also gave a pre-recorded speech – he's best known as a co-founder of Moderna, which has created one of the best-known COVID-19 vaccines.
During his speech, Langer shared his experiences in pushing a breakthrough technology like mRNA onto the international stage.
The theme of this year's conference is "A Brave New Era for Biotechnology." The honorary chairman of the conference, Johnsee Lee, says that participants will discuss strategies for meeting political and economic changes in a post-vaccination world. He says he hopes these discussions can help Taiwan in the future.
BIO Asia-Taiwan will conclude on July 25. While the conference is being held online due to the COVID-19 pandemic, a related in-person exhibition will be held in Taipei from November 4-7.