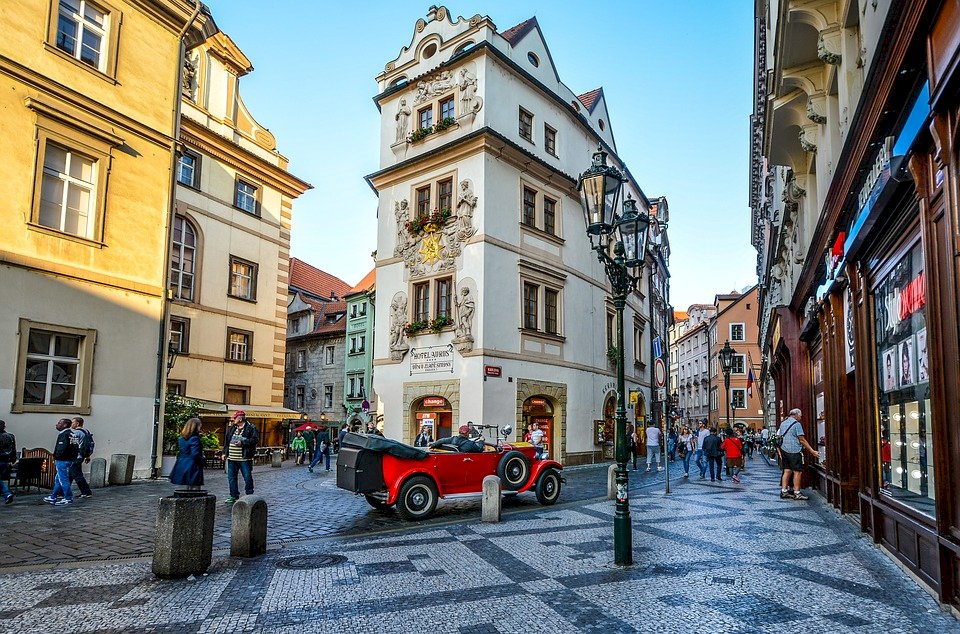 Yet another country is considering donating COVID-19 vaccine doses to Taiwan. The Czech Republic said Thursday that its government will make a decision on whether to give Taiwan vaccine doses on Monday.
The Czech Republic would become the third European country to donate COVID-19 vaccine doses to Taiwan, following Lithuania and Slovakia. Lithuania has pledged to give Taiwan 20,000 doses of the AstraZeneca COVID vaccine by the end of September, while Slovakia announced on July 16 that it will give Taiwan 10,000 doses.
Taiwan's foreign ministry says that the Czech Republic has expressed concern for the pandemic situation in Taiwan and offered assistance in acquiring vaccines for Taiwan's people. The ministry says that Taiwan will appreciate and respect whatever decision the Czech government reaches.