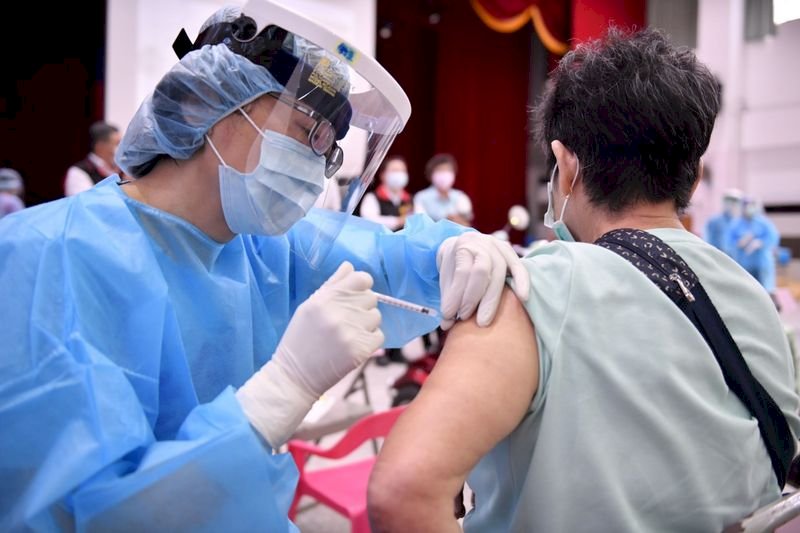 The Czech Republic has announced it will donate 30,000 doses of COVID-19 vaccines to Taiwan, making it the third EU country to do so, after Lithuania and Slovakia. The Czech government made the decision at a Cabinet meeting on Monday, local time.
On Tuesday, Taiwan's foreign ministry thanked The Czech Republic for offering assistance at a time when Taiwan is battling an outbreak of COVID-19. The ministry said, "A friend in need is a friend indeed." Meanwhile, the Presidential Office also expressed its appreciation to the Czech government.
Taiwan and Czech signed a statement on disease prevention cooperation last year. In April, the Czech Senate passed its first-ever resolution to support Taiwan's WHA bid.
Since the pandemic began, Taiwan has donated over one million face masks and other medical supplies to The Czech Republic.