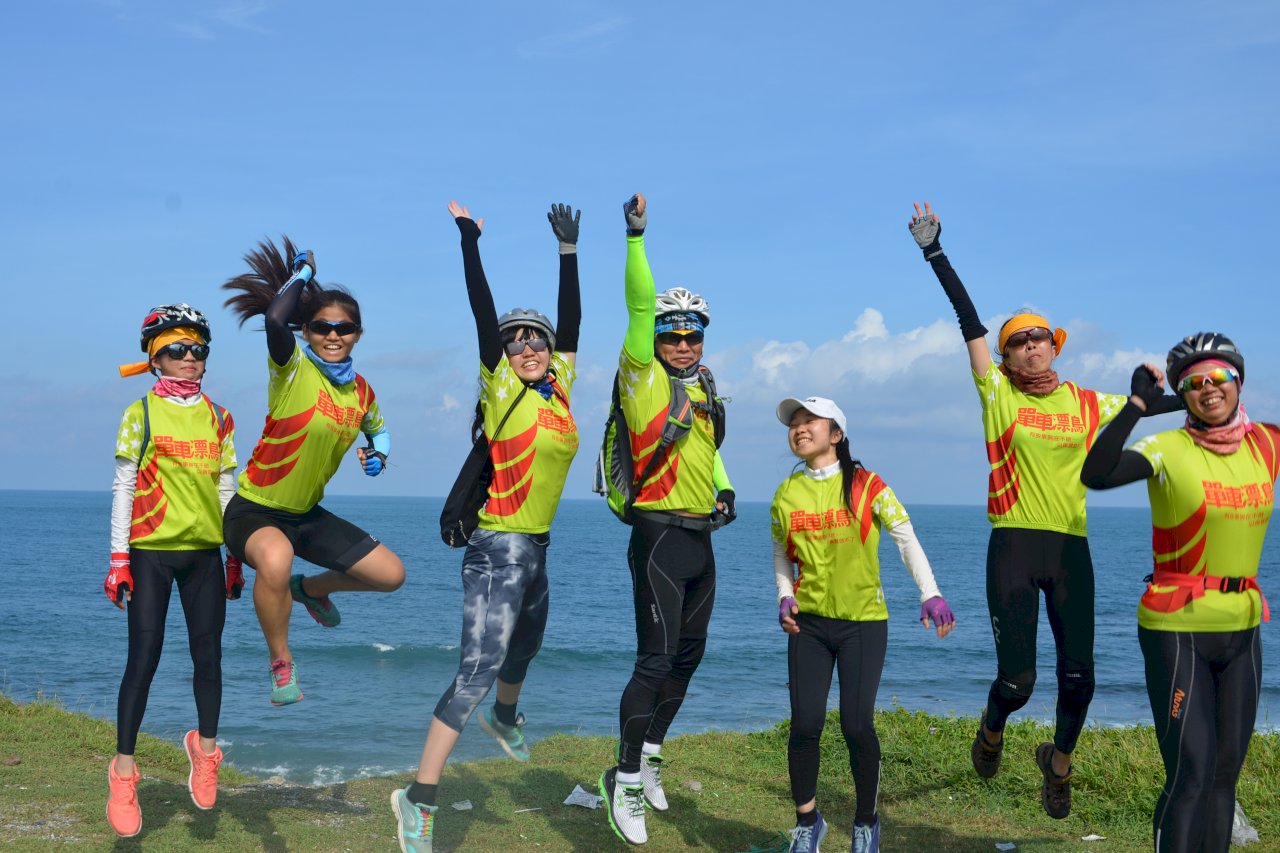 Taiwan's outbreak is subsiding as Saturday marked its fourth consecutive day without a COVID-19 related death.
It also reported just 11 local cases and one imported case.
The Saturday totals by city and county are as follows:
New Taipei City: 6
Taipei City: 4
Chiayi County: 1
Health Minister Chen Shih-chung said that a recent cluster of 11 cases in Chiayi County is now under control.
The one imported case is a Thai man who works on a fishing boat that recently docked in Taiwan.
Taiwan has been stepping up its mass vaccination program, which began on March 22. Currently, 33% of the population have received a single dose and 1.6% have received a second dose of a COVID-19 vaccine.
Taiwan has seen 15,674 confirmed COVID-19 cases and 787 deaths since the beginning of the pandemic.