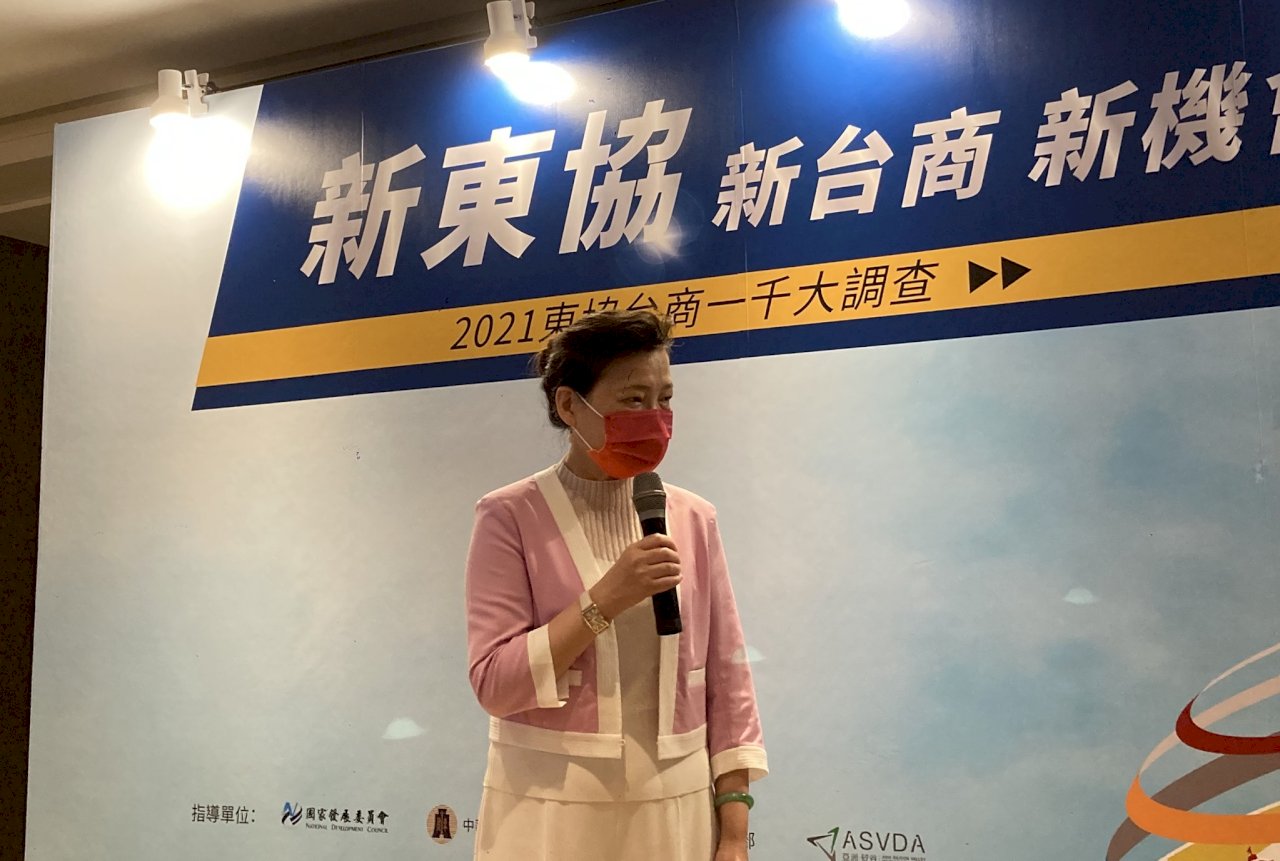 Minister without Portfolio John Deng and Economics Minister Wang Mei-hua have touted the success of the government's New Southbound Policy in boosting trade and investment.
The New Southbound Policy is the Tsai Ing-wen administration's pivot to Taiwan's neighbors to the south: Southeast Asia, South Asia, and Australia and New Zealand.
During a forum on the policy held Wednesday, Minister without Portfolio John Deng said Taiwanese companies in these regions are involved in a broad range of sectors. These include electronics, steel, finance, and food production. Deng said that under the New Southbound Policy, Taiwanese companies will continue pumping in large amounts of resources into the target regions, including non-trade related resources such as skilled workers and medical resources.
Meanwhile, Economics Minister Wang Mei-hua rebuffed criticism from some lawmakers, who have pointed to a decline in trade volume between Taiwan and New Southbound Policy target countries last year. She said that figures so far this year paint a positive picture for Taiwanese exports to target regions, and that this is the result of several years of Taiwanese investments in these areas.